5 unique and adventurous honeymoon destinations
You're getting married, congratulations! Now onto one of the most important parts: your honeymoon. If, like us, this is what you're most excited about planning, you're not alone. These unique honeymoon spots will give you some ideas if you're looking for a more unusual and adventurous experience, but still with buckets of romance and luxury.
A honeymoon should deliver everything you want from a holiday with some extra special touches thrown in. All of these locations are perfect for a 2-4 week trip, full of options for undiscovered honeymoon experiences to get you inspired.
1. Colombia
If you want the sunshine, fresh seafood and relaxed vibes of the Caribbean but with something a little 'extra', Colombia might the honeymoon destination for you. It's definitely having a moment right now. You can still have the tropical island experience on the archipelagos of San Bernardo or San Andrés and Providencia, with their picture-postcard beach huts, turquoise seas and palm trees. After a few days at the beach, get back to the mainland where you can explore young, vibrant cities and go hiking or horse-riding in the coffee region. You can stay in a jungle lodge in the heart of the Amazon, sleeping in a secluded hut and waking up in the middle of the rainforest. End your honeymoon in the beautiful old city Cartagena, where you can splash out on somewhere more luxe and see the stunning Old Town, a Unesco World Heritage Site.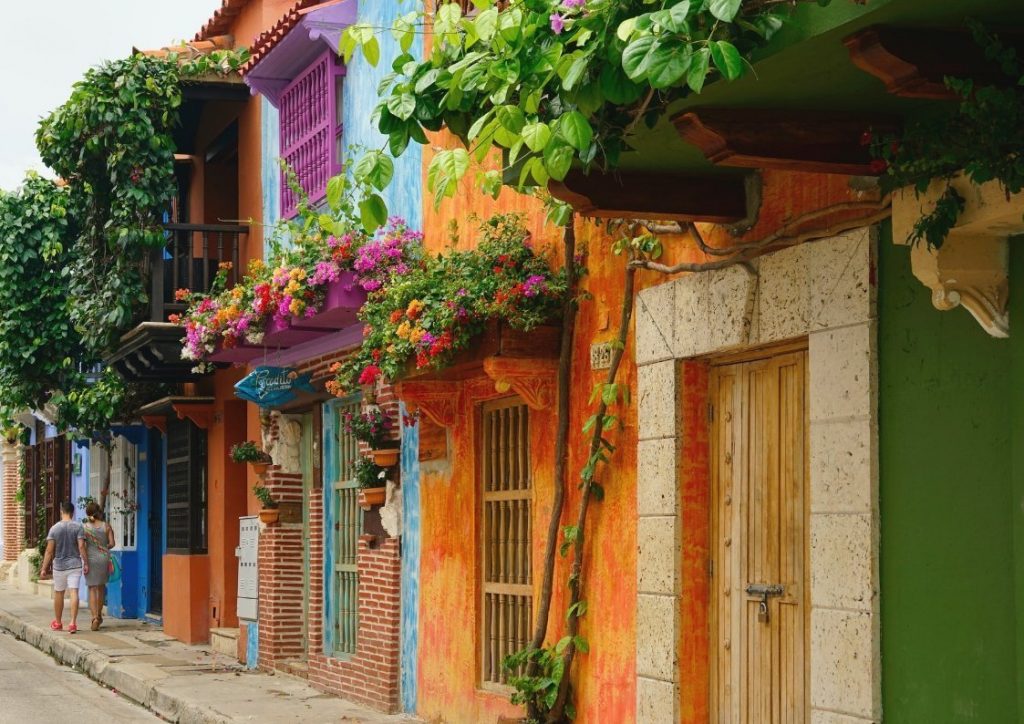 When to go: December to January is generally the driest, but is also naturally peak season.
2. Mozambique
One for the intrepid honeymooners, Mozambique has incredible coastlines (2,500km worth!), emerging wildlife reserves and expansive wilderness for you to explore together. It's definitely off the radar for most honeymoons, and we're not sure why. That means you'll find it relatively quiet, more exciting to explore, and with extremely rewarding results.
For a mix of beach and nature, stay at the magical Maputo Special Reserve which backs onto the Indian Ocean. If you'd like independence to explore, go on a road trip, staying in eco-lodges among the sand dunes or boutique guesthouses in laid-back coastal towns. For fantastic diving and snorkelling, head to the coral reefs on the Quirimbas or Bazaruto Archipelagos. There are plenty of paradise-like island retreats which will be a splurge, but can add something extra special for the end of your honeymoon.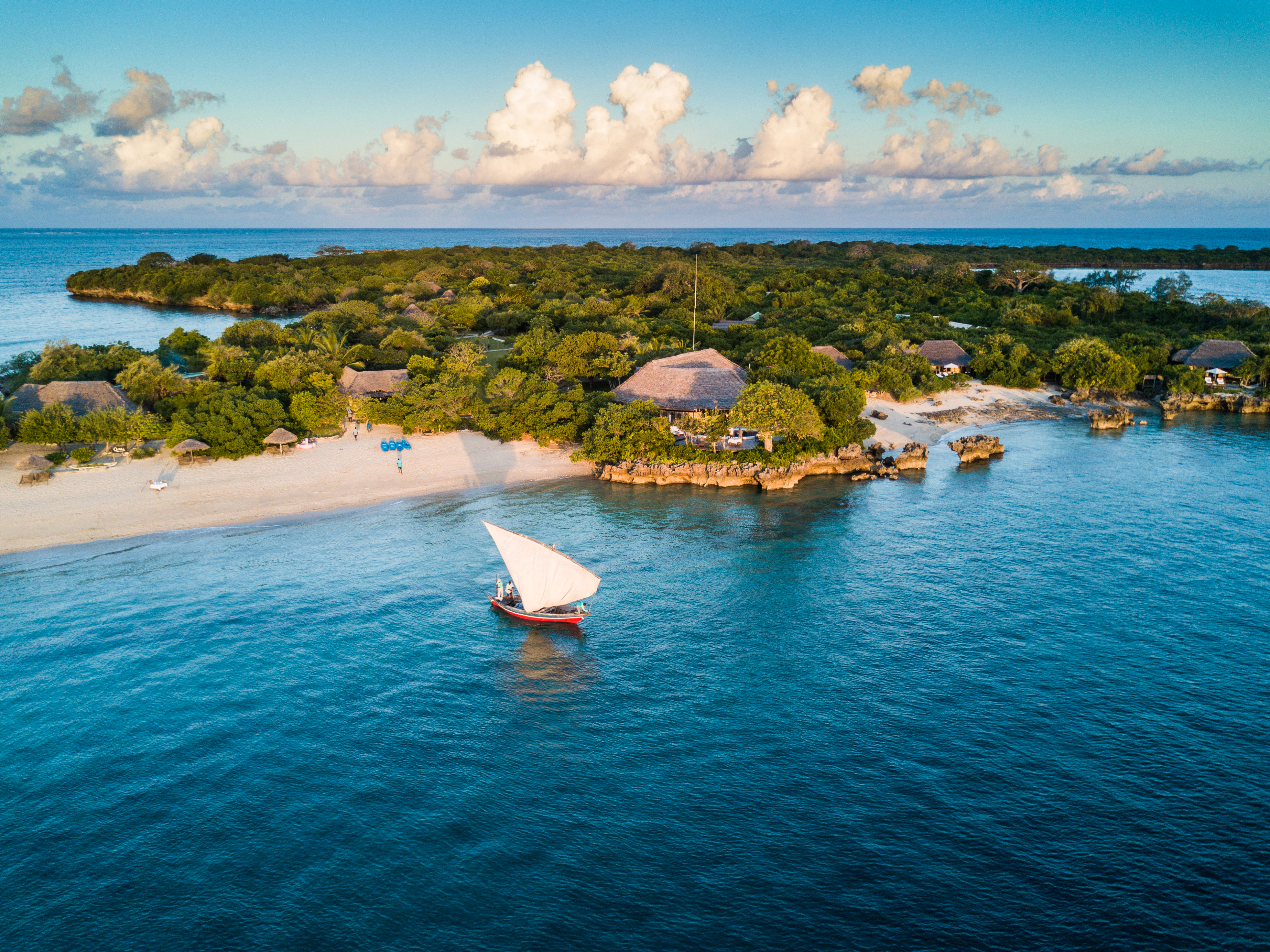 When to go: May to November, for sunshine and incredible whale watching all along the coast.
3. New Zealand
The ultimate destination if you want to pack in as much variety, thrill-seeking, outdoors, incredible food, wine and everything else you can into your honeymoon. In our opinion, New Zealand needs at least three weeks for you to really experience it (three months if you can!).
For adrenaline-junkies, kayaking and camping in the Abel Tasman National Park is a brilliant way to explore some of the country's breathtaking terrain. Coastal towns such as Kaikoura boast incredible lodges where you can stay in luxurious accommodation surrounded by nature; although there are plenty of romantic glamping spots for those who prefer a mix of rustic and luxury. In the North Island, you can go horse riding on untouched beaches owned by local tribes for a truly unforgettable, and romantic, experience. If you need some time to relax alongside all the adventuring, wine lovers can indulge at some of the world-famous vineyards.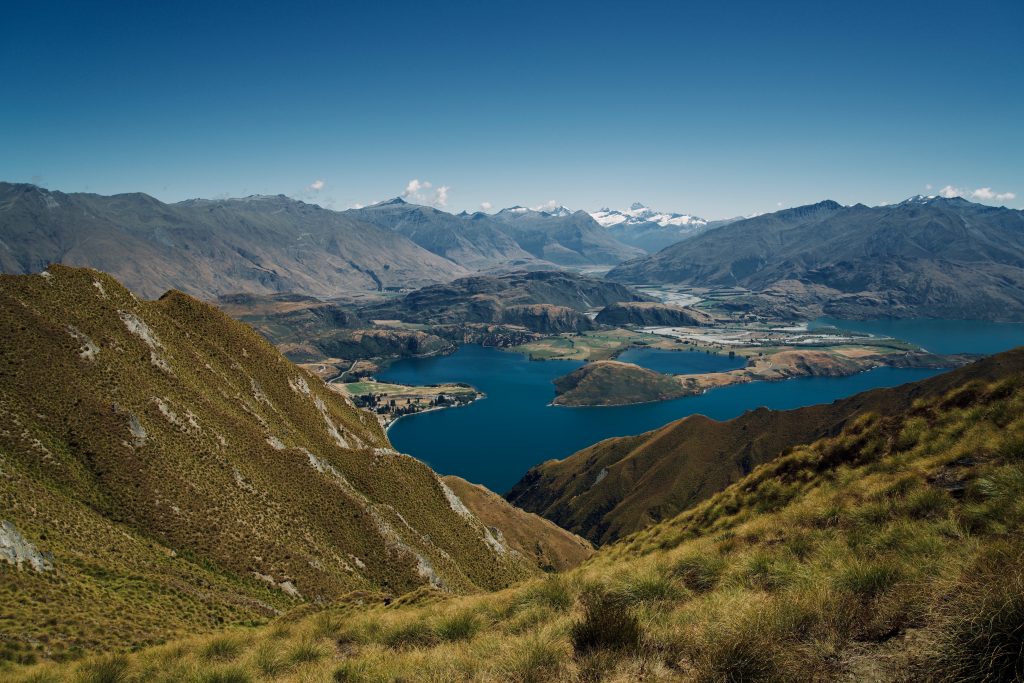 When to go: December to March, New Zealand's summertime, will be the best for warmer weather.
4. Indonesia
Want a completely unique beach honeymoon? You can create your own island adventure thanks to the 17,000 to choose from in Indonesia.
A classic honeymoon here often includes Bali. It's by far the most popular island, but you can still find some incredible local-feeling retreats and boutique accommodation if you step away from the backpacker hotspots. Beyond Bali, you'll be spoilt for choice. For something less hectic, Lombok has some wonderfully-secluded resorts and beach camps which are incredible for snorkelling in the coral reefs and surfing. If you really want a honeymoon that's off-the-beaten-track (some of us do!), head to Sulawesi or Sumatra. These are two of the lesser-explored islands and amongst the best places in the world for diving and sighting orang-utans in the wild. If you're after more of a culture fix, head to Java for ancient Buddhist temples and important sites from Indonesia's rich history.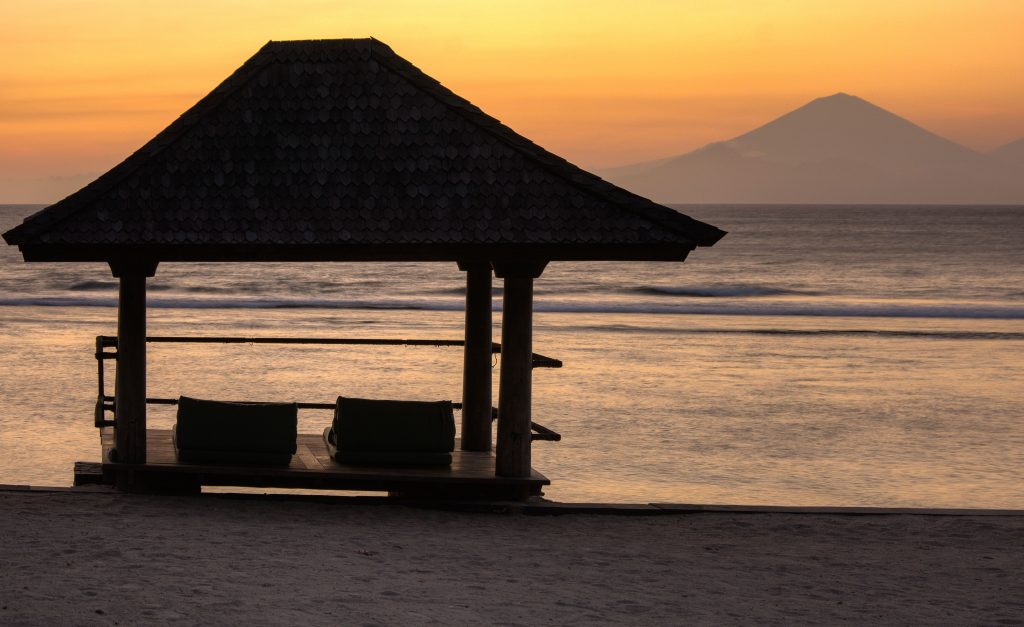 When to go: April to October, is the best for weather but the peak (and most expensive) time is mid-June to mid-September.
Note – there were a series of earthquakes in some parts of the region earlier this year; but we wouldn't recommend letting this put you off choosing it for your honeymoon. In fact, we'd say now's the perfect time to visit if you prefer your island escapes without the crowds, and like to make a positive difference when you travel. Most hotels are very well-prepared for earthquakes (they're not uncommon due to tectonic plates that meet here) and tourism is something Indonesia relies heavily on to bounce back.
5. Uganda
Maybe the ultimate 'unusual' honeymoon destination on this list, Uganda is for outdoors adventure and safari-loving couples.
Trekking into the Rwenzori Mountains or white-water rafting on the Nile around Jinja are definitely not standard honeymoon activities, but once you've had your adrenaline rush, head to a luxury safari lodge for a once-in-a-lifetime wildlife experience. Uganda is one of the best destinations for seeing gorillas and chimpanzees in the wild thanks to its lush tropical rainforest, and isn't quite as expensive as neighbouring Rwanda for gorilla permits.
If you can't imagine a honeymoon without a bit of beach time, don't worry; you can easily hop across to Tanzania and finish with a barefoot Indian Ocean escape on Zanzibar or Mafia Island.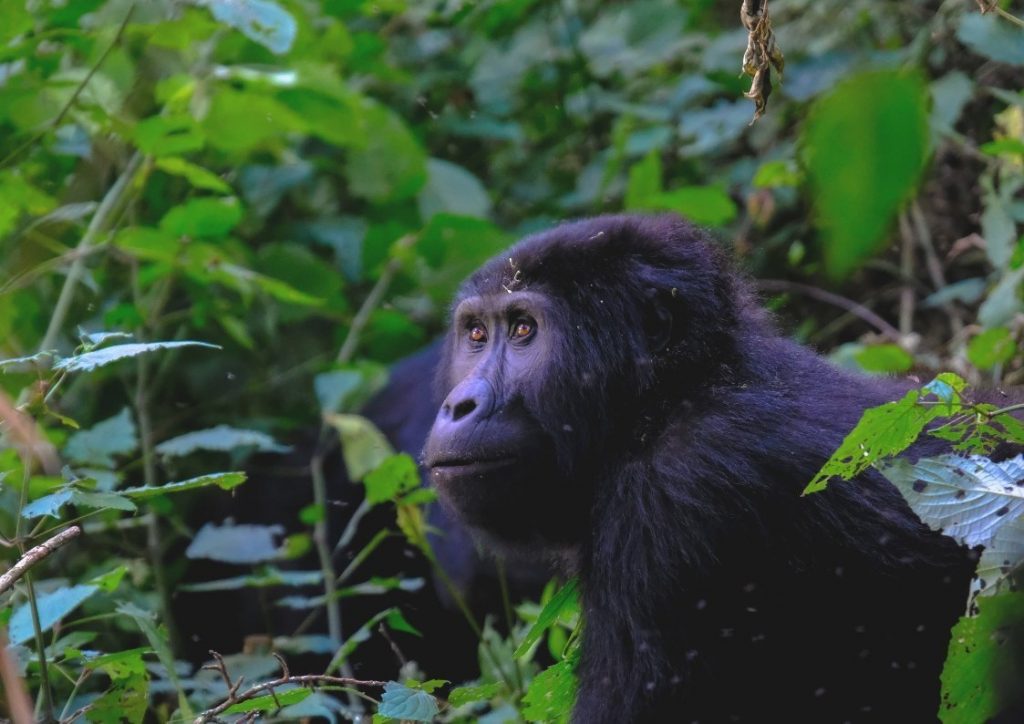 When to go: All year round Uganda is considered quite temperate and 'mild', but the driest periods for outdoors activities are December-February and June-August.
At Faraway we create bespoke escapes you'll never forget; so, you can enjoy your wedding celebrations knowing you have a life-changing honeymoon ahead of you.
Would you like us to plan your dream honeymoon? Book in a free exploratory call here to get started, or explore other destinations here.
Team Faraway x
Insert TestimonialInsert Call to Action