Meet our local partner in Mozambique: Mabeco Tours
This September, as part of our group escape to Mozambique, we'll be travelling into a beautiful, untouched wildlife reserve in the south of the country, for an incredible safari-and-camping experience with Mabeco Tours.
People often ask us how we find our local partners, and this one's quite a story. We met Mabeco founders Pedro and António (two brothers-in-law from Lisbon) when we were stranded in the reserve, the wheels of our 4×4 buried in deep, deep sand. Thankfully, after an hour or so, they spotted us, picked us up and gave us an impromptu game drive on the way back out… What can we say – we make the mistakes so you don't have to.
We've invited them onto the blog to share more about their story with you all. Over to you, Pedro and António.
Please tell us about Mabeco Tours…
​
We offer immersive tours in some of the least-visited and most beautiful parts of Mozambique, Swaziland and South Africa (and, in our opinion, the world). Whether it's our guests' first safari or their 100th, we aim to make their dreams come true and deliver an incredible, unforgettable and high-quality experience in this corner of Africa.
​More than a team, Mabeco Tours is a family that cares about each other. The aim is that one day, we will be run exclusively by Mozambican people. We still have some way to go, but we're building a fantastic and dedicated local team, and providing them with the professional training and support to make it happen.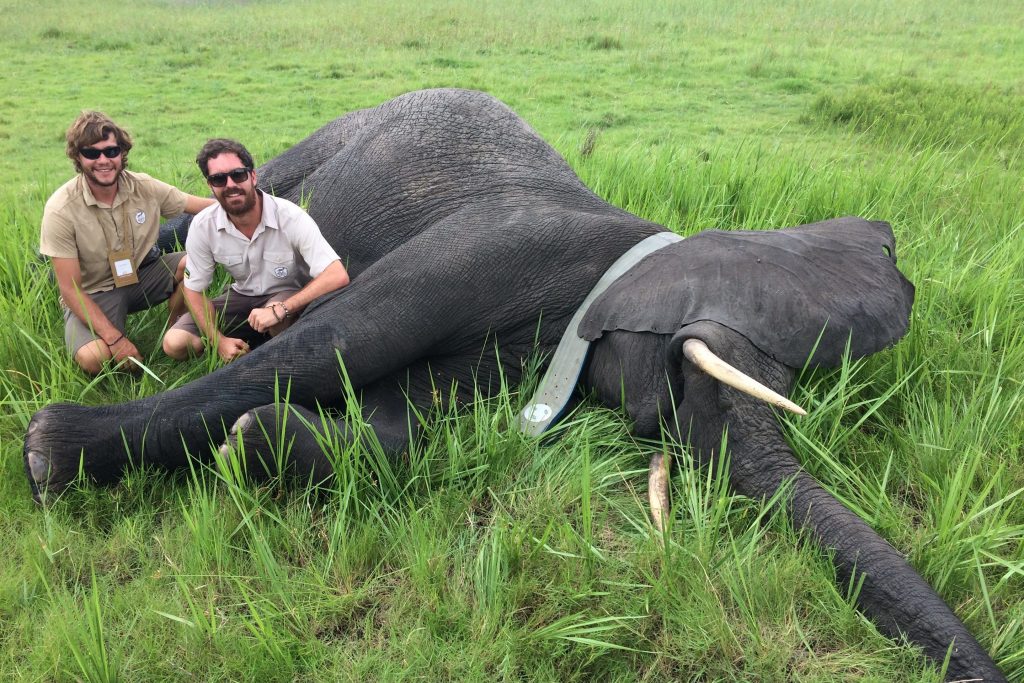 Why did you decide to build the company?
We officially began running tours in Mozambique in 2015, but the idea was planted in our minds a long while ago in 2007, when we spent six weeks exploring Africa together. The experience overwhelmed us (in a good way). We loved the landscapes, the wildlife, the people, the sunsets and the moon, and knew we wanted to share all of those with other people who dreamed of visiting Africa.
A few years ago, we were both looking for a new life challenge around the same time, and Mozambique seemed the right place to do it. We are brothers-in-law, we've known each other for years and are a perfect fit for working together. Each of us brings different qualities and skills, and we work really well as a team.
What were you both doing beforehand?
We both grew up in Lisbon in Portugal, and have always loved to travel. In the period in between our big Africa trip and actually launching Mabeco eight years later, we pursued careers that allowed us to explore. António spent time working for an airline in Dubai and used this as an opportunity to visit over 50 countries. Pedro has a Masters in adventure and nature tourism, and gained experience across sub-Saharan Africa working as a rescue diver, a mountaineer and field guide.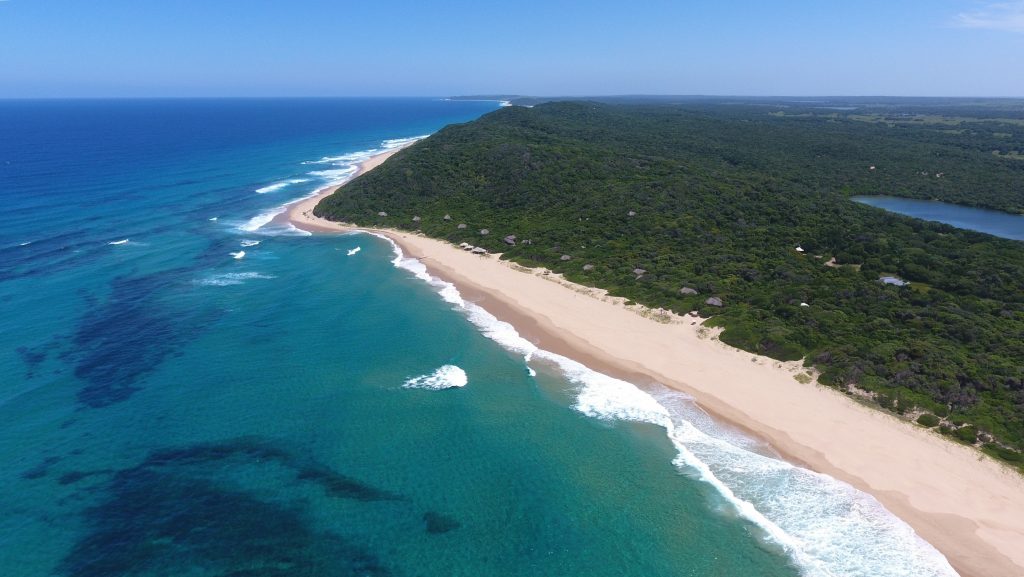 Photo of the stunning coastline within the Maputo Special Reserve is courtesy of Anvil Bay
Why Mozambique?
Mozambique is such a unique place to visit. Of all the African countries we've been to, it's the only one to offer genuine, high-quality experiences across beach, bush, culture, cuisine and much, much more. There's no mass tourism here; the experiences are personal, intimate and immersive.
In a way, we took a gamble by focusing almost entirely on Mozambique, when there are such strong, popular areas nearby (Kruger Park, for example). But our strategy worked. More and more people are looking for truly undiscovered places and experiences, and Mozambique has so much to offer.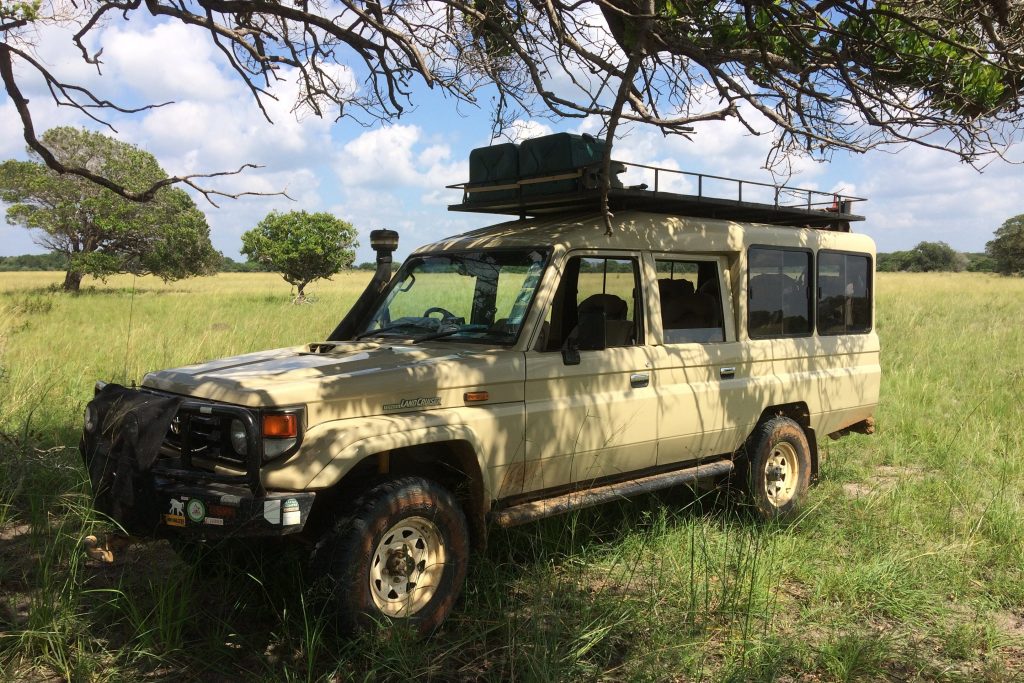 And what's special about Maputo Special Reserve, which we'll be exploring with you?
Maputo Special Reserve is like nowhere else in the world. You have this extremely unusual landscape, where African savannah meets the Indian Ocean. We believe it's one of the most beautiful landscapes in the whole of Mozambique, and it's almost entirely untouched.
It's a conservation success story in progress. Prior to the civil war (1977-1992), you'd have seen white rhino, cheetah and other species roaming; but sadly, almost all of the animals were killed during that period. There has been a great deal of investment put into replenishing the wildlife – and we've seen animal numbers steadily rising over the past 5 years.
Now, you can expect to see herds of giraffes, zebras, elephants, hippos, bucks, impalas, hundreds of species of birds and many more. As the reserve borders the Indian Ocean, you can also see humpback whales, dolphins, turtles and lots of fish.
What will we be doing there?
We'll be taking the Faraway group on an adventurous two-day wildlife-and-bush-camping experience within the reserve.
Our specialised 4x4s can easily handle the deep sand and dense bush, so we'll spend the days exploring in search of elephants, hippos, giraffes and other wildlife. In the evenings, we'll set up camp right next to the beach, have sundowners looking out at the ocean and spend the evening eating and talking around a campfire, under millions of stars. You'll sleep in luxury tents (with beds and linen), and wake up to the sound of the waves and the wildlife.
Even if you aren't normally into camping, please don't feel nervous about the experience. We promise when it comes to leave, you'll wish you could stay longer.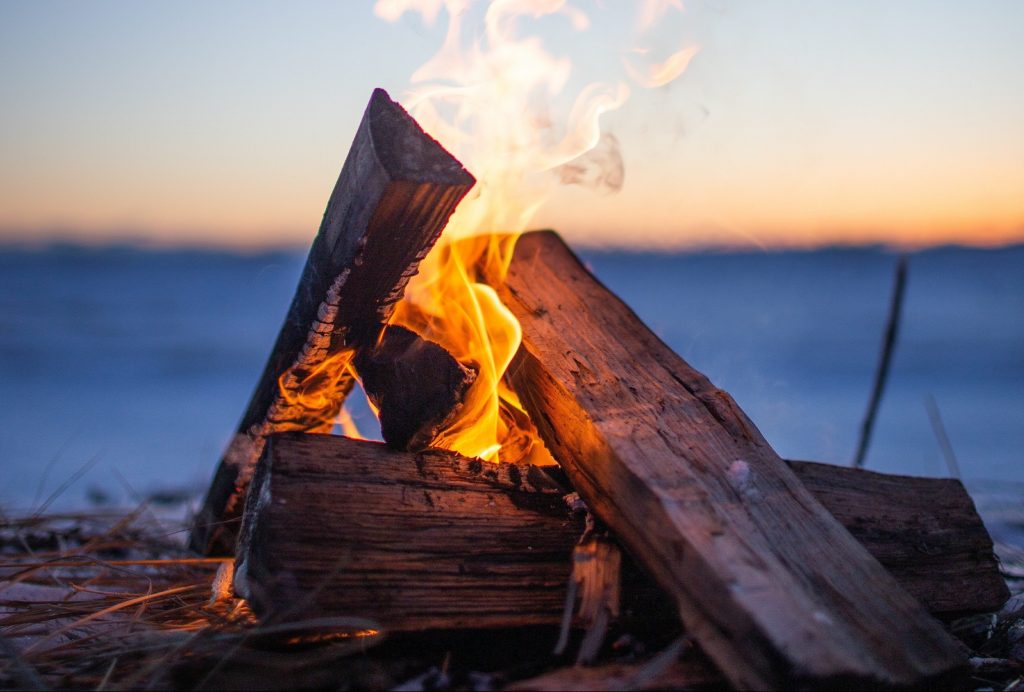 We know you're very passionate about conservation. What does that look like for you?
Yes, it's a big focus for us; we're passionate about trying to make the areas we visit better as a result of us being there.
Firstly, every time we pay to enter a park or reserve with our guests, we are contributing to the financial viability of these areas, which then trickles down into local projects and communities. We employ only local people to work for us, as we believe that employment and knowledge brings true independence. We also work with the wider local communities (especially the little ones) on activities such as beach clean-ups, that help to share the messages for the future.
Our main work is around the campfire. When we're sat together in the evenings, we engage our guests in open discussions about the sensitive issues that Mozambique and other countries face when it comes to the environment. We live in an age where knowledge is accessed freely online and through social media, and it's our hope that our guests take the experience and knowledge away with them and share it widely.
It is a long way to go, but we believe we can all make a change, one person at a time.
Still have questions? Drop us a note at hello@wearefaraway.com or book in a free call – we'd love to answer them for you.
Team Faraway x
Insert Testimonial Insert Call to Action