How to plan your honeymoon adventure
Planning a honeymoon that's out of the ordinary can seem daunting at first; it's the chance to have the once-in-a-lifetime trip that will officially start married life together. No pressure then! However, don't panic.
While the choice and possibilities might feel endless, planning a unique and adventurous honeymoon can be easier than you think. We believe a honeymoon, like any once-in-a-lifetime trip, is the chance for you to create an escape that's uniquely yours and discover somewhere new in the world.
So, if you'd prefer something different from the standard two weeks on a beach in a luxury resort, these five tips are a great way to get started.
1. Make a list of must-haves
Like your wedding, the honeymoon should be all about you as a couple. What's most important to you both? What have you always wanted to do? Try to keep it short – cramming too much in will make for a stressful itinerary, you'll waste much of your time (and budget) travelling about, and even the most adventurous couples will need some time to take it all in.
Keep the themes as broad or as specific as want, but our guide is to limit it to 3-5 main stops for every fortnight you're planning to be away. That way, you'll have time to experience the places you're visiting properly, and create some really meaningful memories to bring home with you.
Something like safari, hiking, and vineyards could be the beginning of your itinerary for a honeymoon in South Africa, and will help make planning all the more real. Once you've got your list ready, why not give us a buzz and we can turn it into a trip?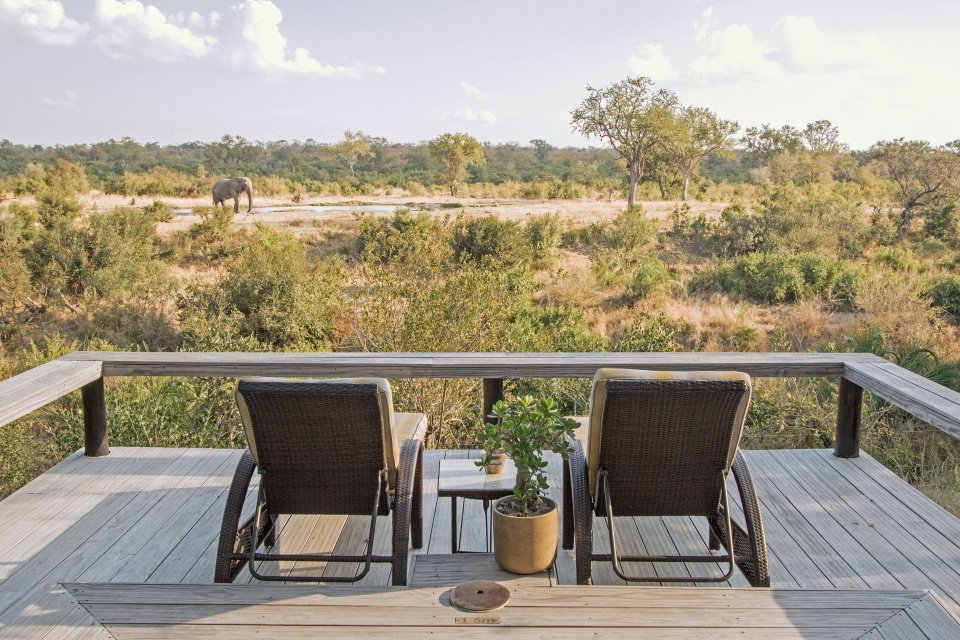 Photo: Simbambili Game Lodge, Sabi Sands, South Africa
2. Add something out of the ordinary
Once you've got the essentials covered above, keeping your minds open to one different, but completely wild, experience, can make your honeymoon even more spectacular. Often, it ends up being the thing you remember the most and the story you'll be recounting again and again.
Please forgive us as we blow our own trumpets a little here, but working with a company like Faraway can really help, as we can recommend something you might not have found or considered otherwise. Would you try horse-riding on a beach in New Zealand? Or see gorillas in the wild in Uganda? What about a stay in a treehouse on a remote tropical rainforest island in Panama? Sprinkling one of these into your honeymoon might be the magic that ends up making it truly unforgettable.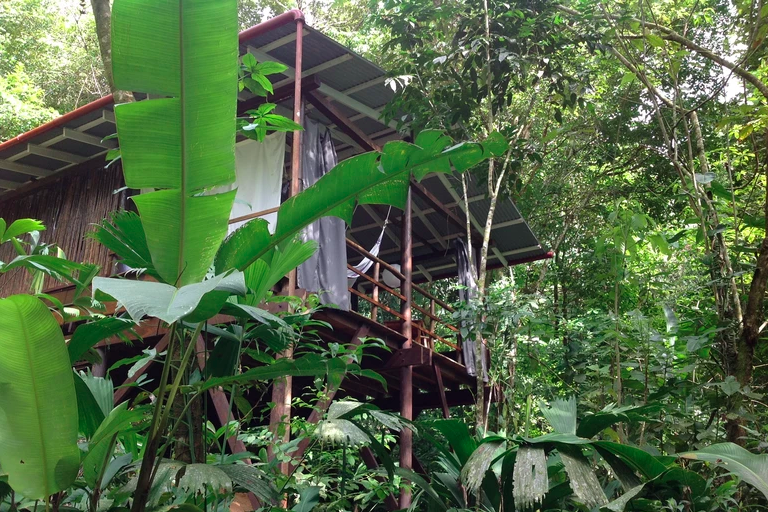 Photo: La Loma Jungle Lodge, Panama
3. Look further afield
Searching for a honeymoon destination can sometimes feel a bit like groundhog day. And while they're all undoubtedly spectacular places to visit, the usual honeymoon options are also likely to be the most expensive. Casting your net a bit wider will not only help stretch your budget even further, it'll take you to a place likely to have fewer tourists, making it unspoilt and all the more adventurous.
Destinations like Chile, Malawi, Colombia and Namibia are no less packed with adventure and beauty than some of the more well-known countries, they just take a little more planning and insider knowledge to uncover the possibilities and gems you've probably never heard of. The result will be a honeymoon like no other which is perfect for you.
Read more about some of the destinations we can help plan trips for
4. Treat yourself
Adventure might be the main brief for this trip, but ending your honeymoon with a dose of luxury before you return to reality will be the perfect finale, trust us. A stay at a more luxurious retreat after a few action-packed weeks of exploring and new experiences will be exactly the right way to wind down.
If you're planning to a budget, we'd always recommend staying somewhere more simple and rustic earlier in the trip to save up for a splurge at the end, rather than going for middle-of-the-road throughout. And if you do follow our advice in #3 above, and go for a destination that's not the most well-known for a honeymoon, you might be surprised at how reasonable luxe can be.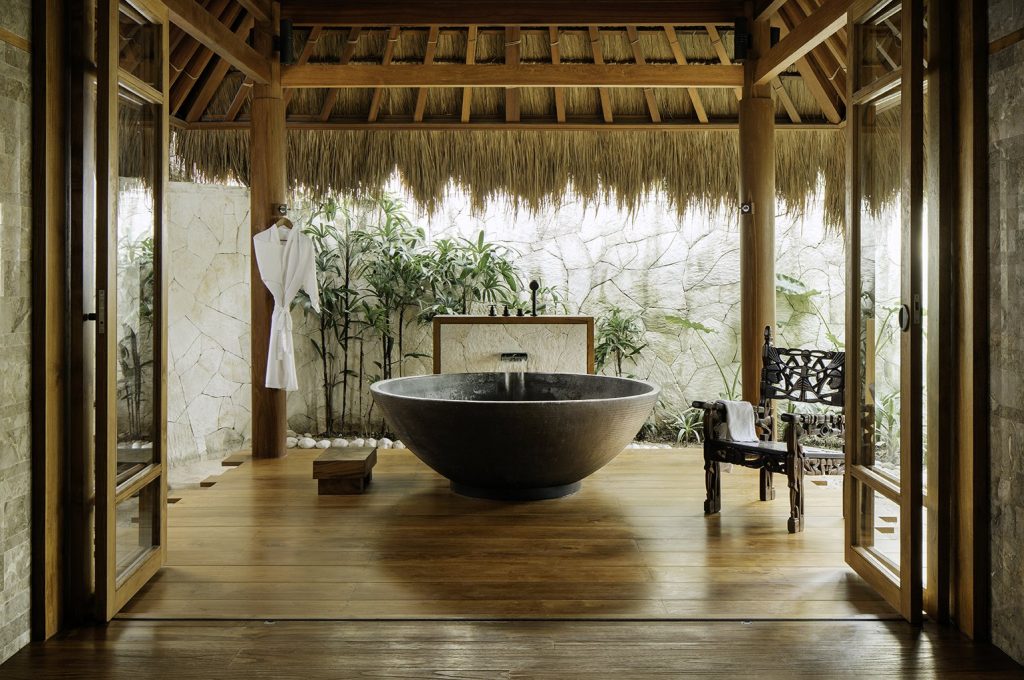 Photo: Nihi Sumba, Indonesia
5. And finally, don't sweat it
The world is a huge place – so it's natural to feel overwhelmed and try to take pack absolutely everything into this kind of trip. Keep focused on what are the non-negotiables, and keep an open mind, and you'll naturally start uncovering options.
At Faraway we specialise in helping you plan the trip of a lifetime, and by working with local partners, we'll be able to dig under the surface and suggest experiences you might not have considered otherwise. Plus, our expert knowledge can help with the practicalities like seasonality and getting around, leaving you more time to enjoy the trip of a lifetime.
If you want an adventurous honeymoon that's uniquely yours, get in touch for a free preliminary chat, and we can help you get started.
Still have questions? Drop us a note at hello@wearefaraway.com or book in a free call – we'd love to answer them for you.
Team Faraway x
Insert Testimonial Insert Call to Action