Six reasons to join a Faraway group escape
Do you like the sound of our upcoming group escapes to Malawi and Mozambique, but still need convincing on whether or not they're for you? Here are six reasons to take the plunge and join us for an adventure this September.
1. Unspoilt countries
Both Mozambique and Malawi are relatively unexplored and overshadowed by more mainstream destinations. As a guide, leisure tourism contributed $138m to Malawi's economy last year, and $456m to Mozambique, compared to $20.5bn to South Africa.* To us, this makes experiencing them all the more special; however, there's a lot less tourism infrastructure than you might be used to.
​Travelling in a group with us will give you a chance to explore somewhere new with full confidence, and without the hassle. In her write-up of last year's Malawi escape, journalist Anna Hart described the experience as "removing the elements of risk and friction, leaving nothing but distilled discovery". That's exactly what we're aiming for!
While they might be less explored, the two neighbouring countries have a huge amount to offer those who travel there. In both Malawi and Mozambique, you'll discover stunning beaches, diverse landscapes, unpolluted night skies, underrated wildlife reserves, rich cultures, and very friendly locals.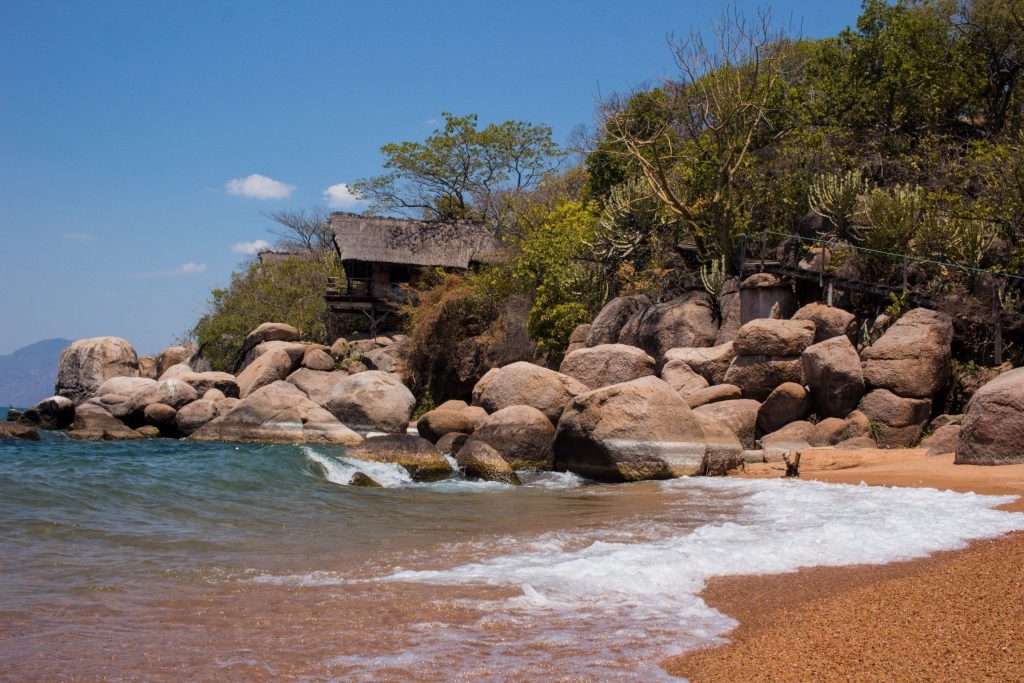 (*World Travel & Tourism council reports 2019)
2. A different kind of adventure
If you're craving adventure, or just want something different from your next trip, a Faraway group escape could be perfect for you. We've created our ideal itineraries packed full of immersive experiences, and with plenty of unforgettable moments woven in. All the details have been worked through carefully with our local partners, so you can spend your time having an incredible adventure, and not worry about the small stuff.
In Malawi, you'll be hiking through vast open landscapes, kayaking to a remote castaway island, seeing animals in the wild on safari and partying at an award-winning arts and music festival. In Mozambique, you'll experience whale-watching, a boat trip to an island village, snorkelling around a protected reef and wild camping in a pristine wilderness reserve.
3. The chance to really switch off
Our Faraway group escapes aren't an enforced 'digital detox', but they will naturally help you switch off. It's our ultimate aim that you'll be so busy having a brilliant time, you'll forget all about getting online. That aside, almost the entire Malawi itinerary is off-grid, and internet access in Mozambique can be patchy and expensive.
There's something incredibly rejuvenating about immersing yourself in an adventure somewhere that's more unplugged than you're used to. If you're happy to, we invite you to leave your phone in your rucksack the entire trip. Almost all of our travellers embraced the opportunity last year, and it didn't take long for them to forget all about work and even lose track of what day of the week it was.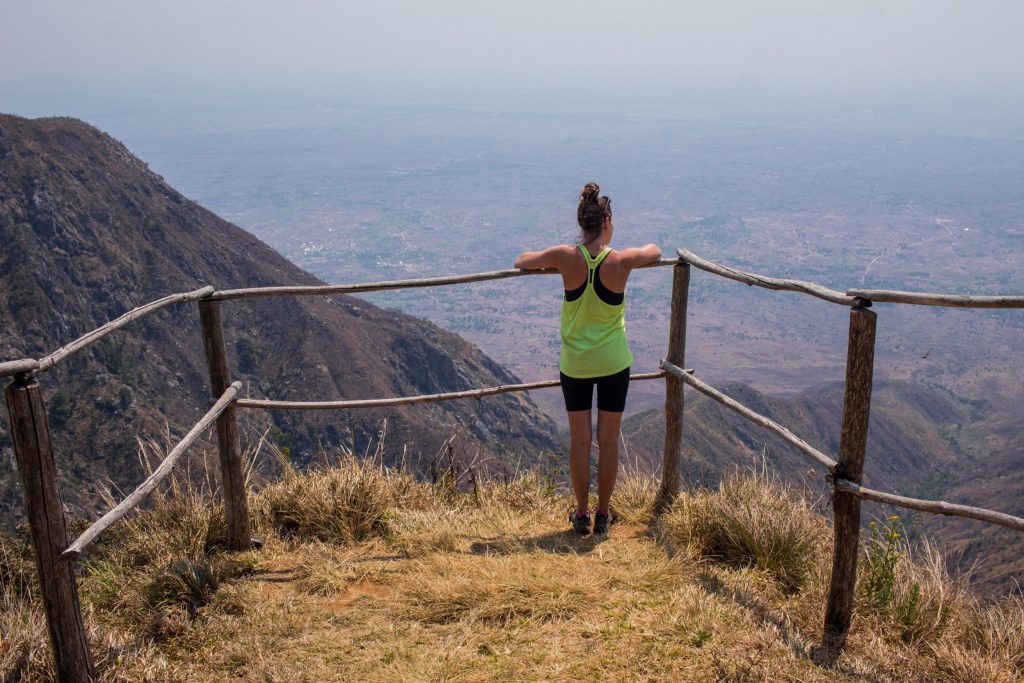 4. Make new friends
Bringing together thirteen like-minded people, who love travel, in an adventurous environment, makes for a really fun experience. The people who join us are typically open-minded, up for getting stuck in and keen to experience as much as possible when they travel. So, if that sounds like you and you want to make some new friends for life, our group escapes are one way it can definitely happen.
Our escapes don't feel like an 'organised tour'. We work hard to create an atmosphere which feels more like a relaxed group of friends travelling together. You'll be bonding over shared experiences and there's also plenty of downtime for those relaxed conversations over a beer or two. After our escape to Malawi last year, many of the group have stayed in touch, with meet-ups since in London, Margate, Cape Town and even Manila!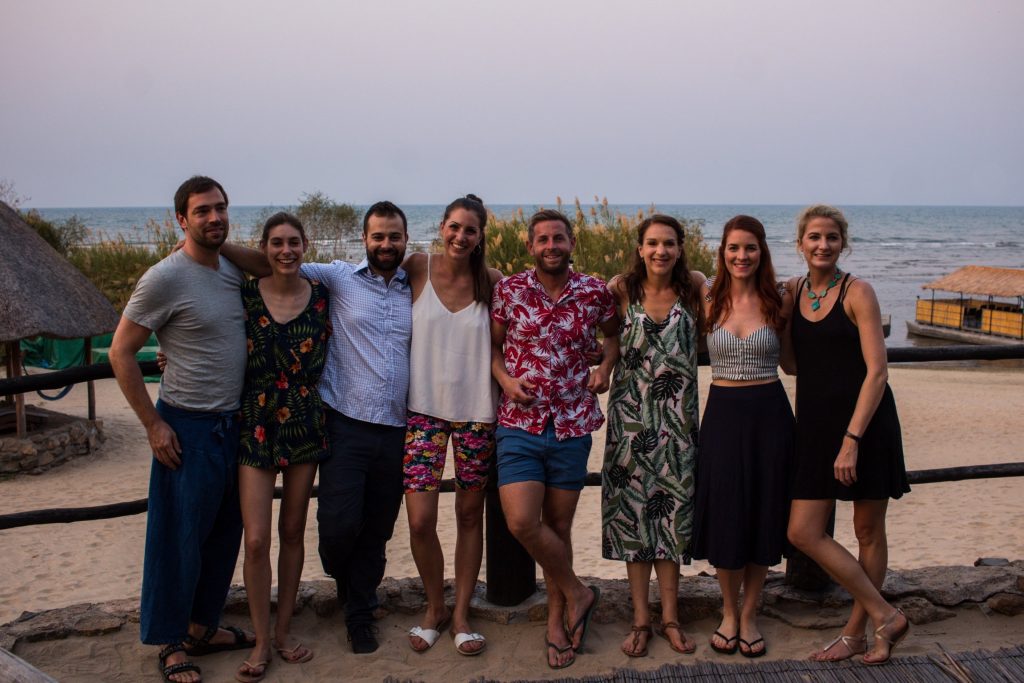 5. Professionally photographed
We don't doubt you'll make memories you'll never forget on the escape – but there's something special about capturing a few moments on camera so you can transport yourself back to them later. There'll be a professional travel photographer joining the group to document the highlights of the experience and the beauty of a place you might never visit again, so you can get on and enjoy yourself.
We're not promising you your own personal paparazzi (they'll be getting stuck in with the adventure too), but you'll come away with a set of photos that will help you remember a trip of a lifetime. You'll be sent the photos afterwards, and they're yours to share on social media and print off as mementos from the experience. You can see a selection of last year's highlights in our photo diary.
6. Giving something back
Our escapes aim to make a positive impact through the handpicked partners we work with and where we book our experiences. Tourism offers an important, and growing, source of income and employment to both Malawi and Mozambique, so we choose to invest in partners who support and protect their local communities and environments.
In addition, we'll donate 1.5% of the sales from each trip to a local charity through the Work for Good movement. In Malawi, that's Microloan Foundation. If you sign up, we'll ask you to help us choose the charity for Mozambique.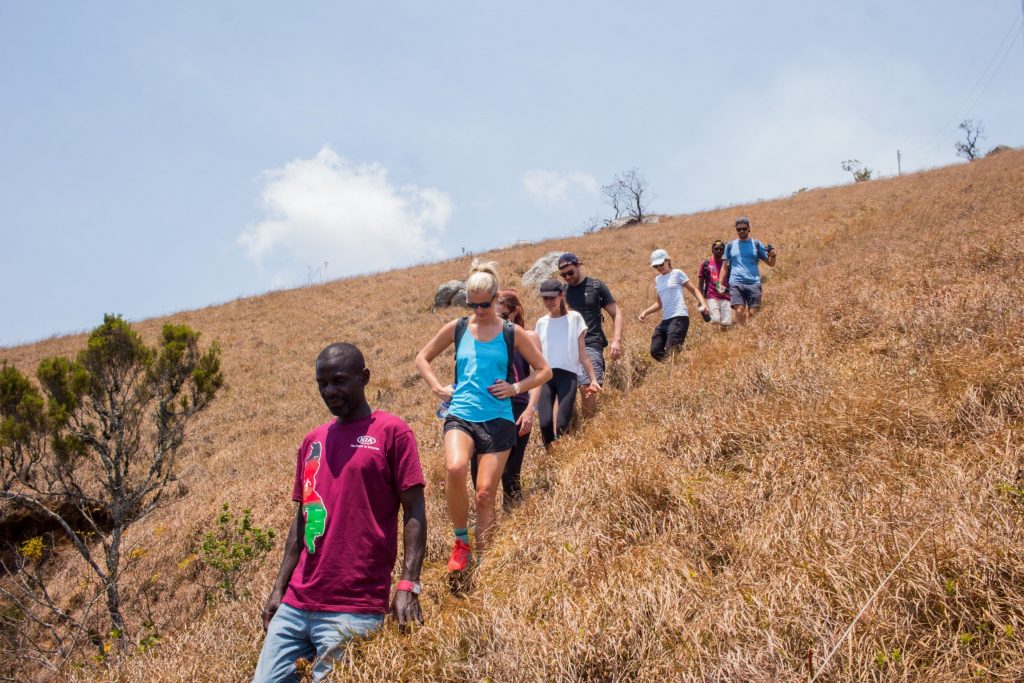 Still have questions? Drop us a note at hello@wearefaraway.com or book in a free call – we'd love to answer them for you.
Team Faraway x
Insert Testimonial Insert Call to Action