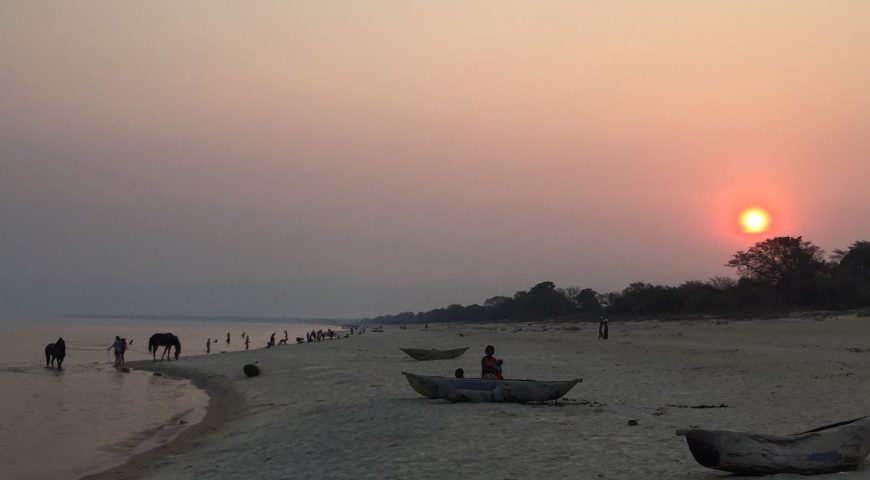 How and where to go on a month-long adventure in 2018
If you'd like to go on a month-long adventure this year, this will help you decide when and where to go.
This year, May is the month to go for in order to squeeze in almost a month of travel whilst taking as little time off work as possible. As this article in Stylist Magazine shows, the UK bank holidays fall very well this year. This means you can book fourteen days of annual leave and go on a three-and-a-half-week trip from 5th to 28th May.
Here's a handy calendar to help you with your plans.

Where to go on your month-long adventure in May
We've selected six countries that are perfect to visit at this time of the year. Choose your favourite and we can help you get there.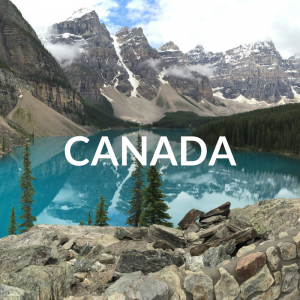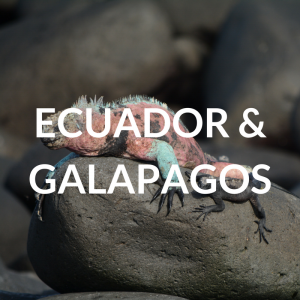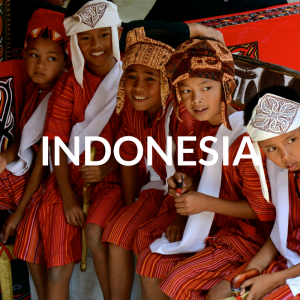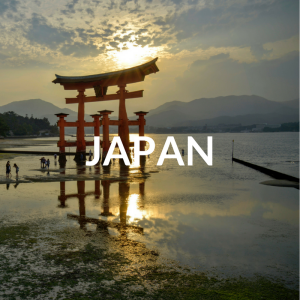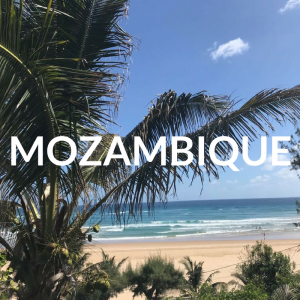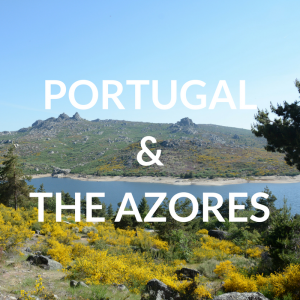 Take time out for a life adventure.
Do you dream about escaping your routine and going on a far-flung trip? Whether it's 1 month or 3, we'd love to help. Book a free exploratory call here to get started.
No immediate travel plans? Why don't you come over and join us on Instagram?
Team Faraway x