What's Faraway all about?
As the word about Faraway is slowly beginning to spread, we thought it's probably time to introduce ourselves properly and try to jot down what our small but growing company is all about.
Over the past few years, we've been lucky enough to craft and plan a whole range of honeymoons and other escapes for busy travel lovers with a sense of adventure. Whilst each trip is unique, there are some core principles that we try to incorporate into every one. These reflect our belief that life is short, and our desire to live it as fully as we can.
We know not everybody has the same views (it'd be pretty boring if we did) but if these strike a chord with you, let us know. If we can't meet in person, Instagram is the next best place to connect with us…
1. DO MORE OF WHAT YOU LOVE
It might sound like a cliché, but that's because it's true. It's one of the main reasons we chose to start Faraway. Put simply, life is short: pay attention to the people, places and experiences that bring you genuine happiness, and try to make more time for those.
Trust us with your dream escape, and we'll build it around the things you love: whether that's exploring cool cities, or immersing yourself in nature; staying in stylish boutique hotels, or rustic beach hideaways; sipping cocktails in a hammock and taking things easy, or waking up for sunrise and making the most of every day.
2. HAVE YOUR OWN ADVENTURE
There's a huge world out there to discover – so think about what you want you want to see and experience more than anything else, and make your own adventure. We live by the mantra that you can do anything, but not everything, so the details matter when it comes to making your escapes exactly what you want them to be. ​
At the heart of our ethos is the idea that bespoke trips tailored around you will help you get the most from a place. So, get your important details nailed down, don't cram too much in and allow for some spontaneity. Your escape can be as unique as you are, so let's make something that's perfect for you.
3. UNPLUG OFTEN
When life is busy, switching off is more important than ever. Whether you need to kickstart your inspiration and creativity, find you have trouble sleeping or concentrating, or you just want to actually re-connect on a human level – unplugging can help.
There's an irony that when you're most looking to relax, you find yourself spending hours trawling through online information to plan and book a trip. Our escapes are designed to take away all the stress and hassle, help you truly step away from the day-to-day, and immerse yourself in a re-energising travel experience you'll never forget.
4. STAY CURIOUS
We can all learn from other people, places and cultures. Looking outwards and keeping an open mind about the world around us helps us become more tolerant and open-minded in our lives at home. This is why travel continues to give and give.
At Faraway, we love helping people visit somewhere that's less-explored, and we'll try to factor some locally-run experiences or accommodation into the itinerary to bring another level of authenticity to your escape. Doing this doesn't only lead to a richer travel experience – it supports smaller businesses, boosts the local economy and helps spread the benefit of your tourism spend as well.
5. EMBRACE NEW EXPERIENCES
If you're going on an adventure, it's almost always worth taking the plunge and trying something new while you're away. Like many things in life, travel can be most rewarding when you step outside of your comfort zone and embrace the new and unexpected.
We know it can be daunting and everyone's idea of "adventurous" is different, but you can trust we'll do the research to find the perfect option for you. Whether it's a helicopter ride over a volcano, learning to surf for the very first time, camping out under the stars after a day of hiking in the desert, kayaking through the rainforest or something else entirely; these are all moments you'll remember forever.
6. MAKE CONSCIOUS CHOICES
We all have a responsibility to look after the planet for future generations to enjoy. The travel industry is huge, and as we spend more time working in it, we've found environmentally and socially-conscious options are there. And when you do choose them, they can really make a positive impact.
Where possible, we like to recommend hotels and experiences that not only look good, but do good too. These are places that respect the environment, use locally-sourced materials, and benefit their communities through employment and local projects. Include them in your trip and not only will you be doing your bit for ethical responsibility and sustainability, but we've found these are often the experiences people cherish the most.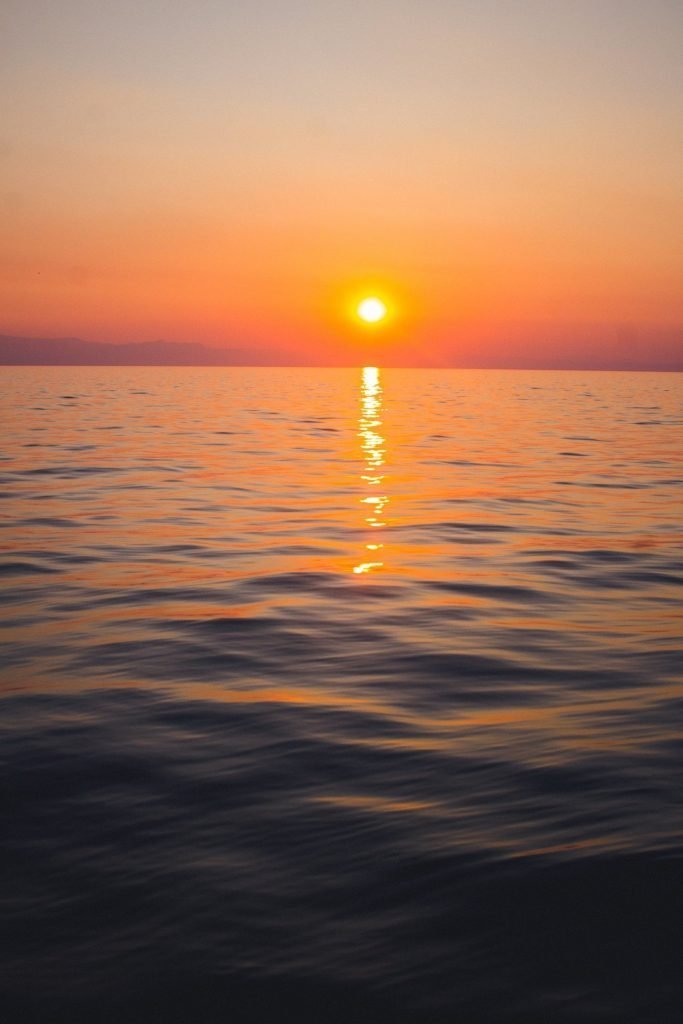 At Faraway we create bespoke escapes you'll never forget; we understand how important your time off is, so we're here to take away the stress and help you go on an incredible trip.
Would you like us to plan your dream escape? Book in a free exploratory call here to get started.
Team Faraway x