What makes a Faraway honeymoon?
While every honeymoon we plan is completely different, these are the ingredients which go into crafting a Faraway trip to give you an idea of the sort of experiences we love to put together.
Tailor-made for you
As we personally craft each escape from scratch, every Faraway honeymoon is unique. We work independently and aren't tied to any specific accommodation or experiences. This means we can plan completely around the two of you: where in the world you're going, how you like to travel, what type of accommodation you prefer and what your budget is.
We don't buy into the notion of "must-visit" places and itineraries. There are many ways you can experience a destination, and our recommendations will be tailor-made to create your perfect honeymoon.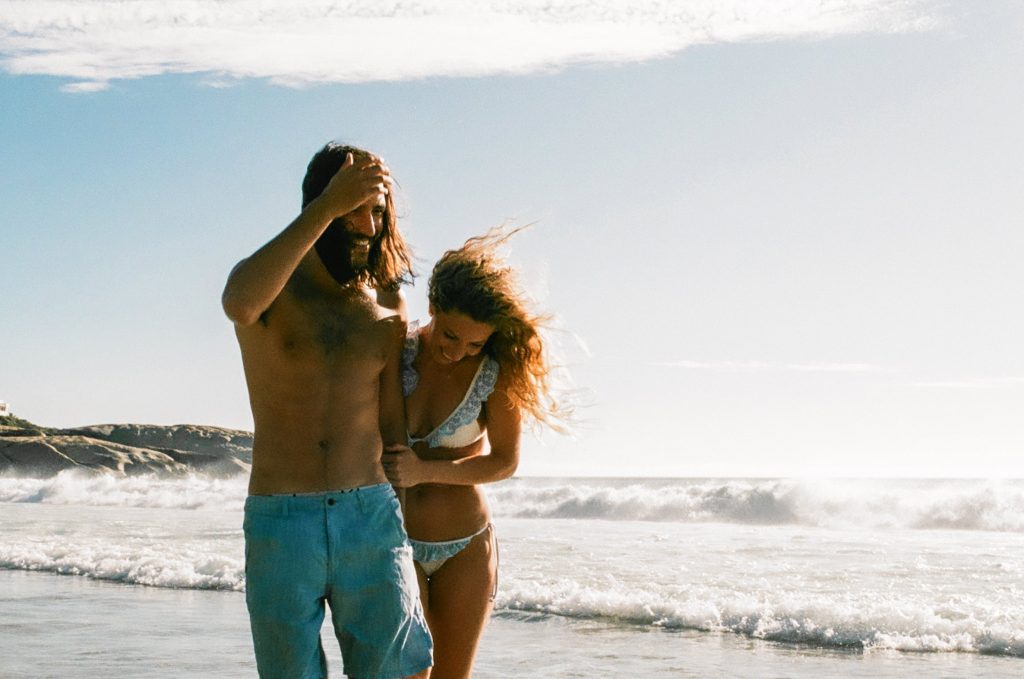 Adventurous honeymoons and longer breaks
We generally specialise in longer, unforgettable escapes with an adventurous twist. People tend to come to us for help with planning a honeymoon (or another special trip) to a destination they haven't visited before. So, we'll do our best to make out-of-the-ordinary recommendations you might not have considered.
Most of the escapes we plan are two weeks or more – our average is 25 days – and we specialise in helping you get the most from your time away, without cramming too much in. Usually we'll recommend combining a few different locations within the itinerary, as well as some days to simply relax. Not only can this help the budget stretch, but it also means you'll have more memories to look back on.
Honeymoons that help you switch off
We're particularly fond of helping our couples discover places and experiences that encourage you to unplug, forget all about life at home and feel 'faraway'. These could be remote jungle hideaways without wifi, a tropical paradise with views out to sea, or immersive activities that need all of your attention, such as safari, an island-hopping boat trip or a beautiful hike. These escapes don't necessarily force you to turn your phone off, but you'll have such an incredible adventure you won't even miss it.
Independent and boutique accommodation
As we've spent more and more time travelling and planning escapes, we've found we prefer independent, boutique accommodation or small collections of properties. So, we've built up our contacts to mostly include these, and it's likely they are what we'll recommend for you (unless you'd prefer something different).
In our experience, beautiful design is important – but it's the feel of a place that really makes it stand out. It's evident when the owners have poured love into a place, the staff are happy and well looked after, the materials are locally-crafted and the food is locally-sourced. The important thing to remember is places like these generally get booked up the quickest, so it's best to start planning your honeymoon as early as you can.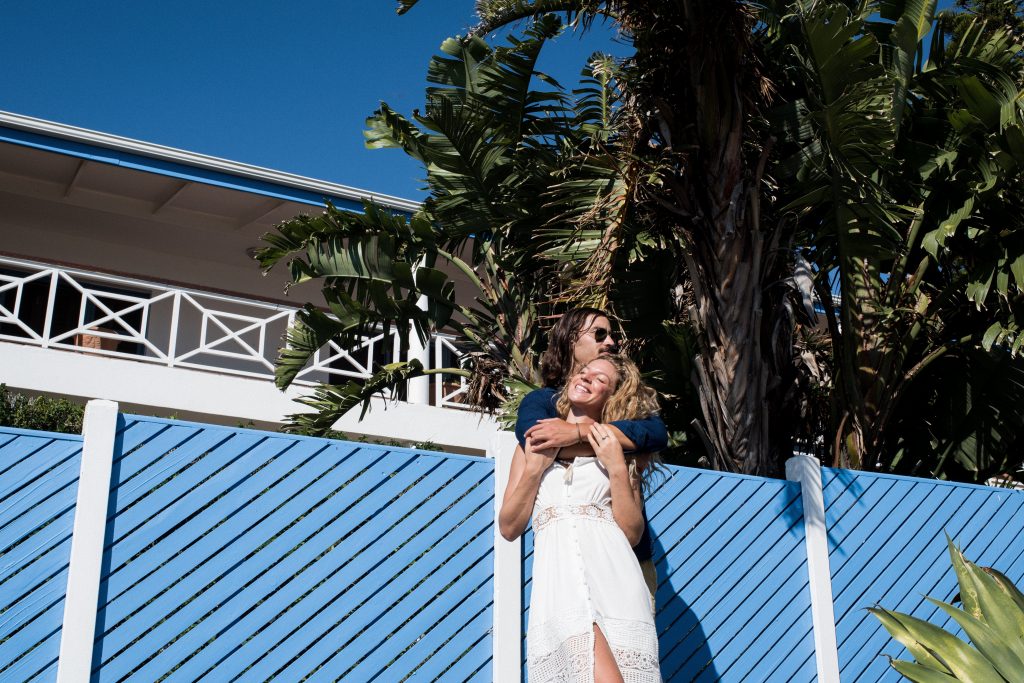 Experiences you won't forget
Have you ever looked back on a relaxing break and noticed that, as enjoyable as it was, the days have blended into one another? Your honeymoon marks an important occasion in your lives, so we often suggest factoring in a couple of out-of-the-ordinary experiences you won't forget. Depending on what you're into, it could be island-hopping on a private boat, hiking a mountain for sunset, taking a cookery class with a cool local chef – or even a tandem bungee jump, if that's your thing.
Add something special
To round off a once-in-a-lifetime trip or honeymoon, we'll often recommend treating yourselves to something extra special to finish (even if this means being more careful with the budget elsewhere). It could be an exquisite luxury resort with a spa and infinity pool where you'll be truly pampered, or a romantic hideaway where you can kick back in complete privacy and spend your nights staring up at the stars. If you've spent a few weeks adventuring, you'll be surprised how nourishing it feels to slow down the pace and relax before heading back home.
Some of our recent honeymoons
For a flavour of what we've been working on recently, just a few of the escapes we've planned have included:
A three-week honeymoon in Nicaragua, combining colonial cities, romantic beach retreats, an eco-lodge in the cloud forest, and a tropical island in the Caribbean Sea.

A six-week road trip honeymoon adventure down the west coast of the United States with a week of barefoot indulgence in Mexico to finish.

A month-long honeymoon in Colombia and Panama combining beaches, jungle, cool cities, coffee plantations and tropical island getaways.

A month-long island-hopping honeymoon in Indonesia including temples, sunrise hikes, eco camps and a boutique hideaway in an unspoilt nature reserve.

A month-long honeymoon exploring South and Central America, from the Atacama desert to the mountains and lakes of Patagonia, and the jungle and beaches of Costa Rica.

​
Want to know more? Read some of our latest testimonials, or read our introduction to Faraway and what we're all about.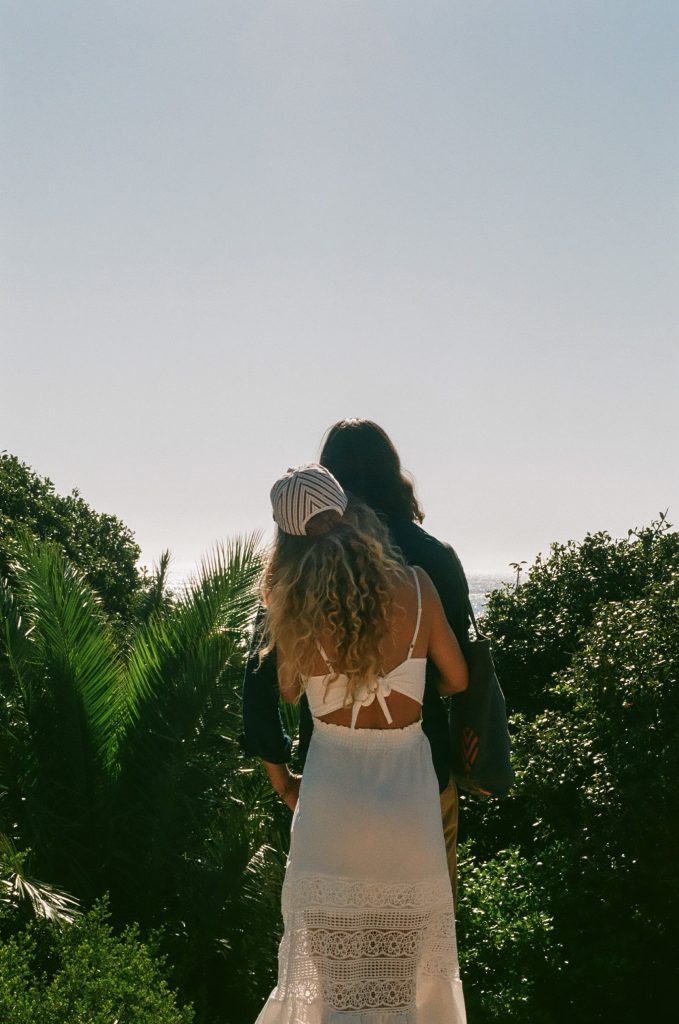 At Faraway we create bespoke escapes you'll never forget; we understand how important your time off is, so we're here to take away the stress and help you go on an incredible trip.
Would you like us to plan your dream escape? Book in a free exploratory call here to get started.
Team Faraway x
Insert Testimonial Insert Call to Action