MOZAMBIQUE GROUP ESCAPE
11 – 19 SEPT 2019
​(BOOKING CLOSED)
This September, join us on a nine-day adventure exploring Mozambique's stunning southern coastline. Think beautiful beaches with swaying palms and beginner-friendly waves; the Indian Ocean with its big sealife (including whales, dolphins and the elusive whale shark); a pristine wilderness reserve teeming with wildlife; and friendly, easygoing locals keen to share their culture. Led by Faraway founders Helen and Al, this is a small group escape with thirteen spots available.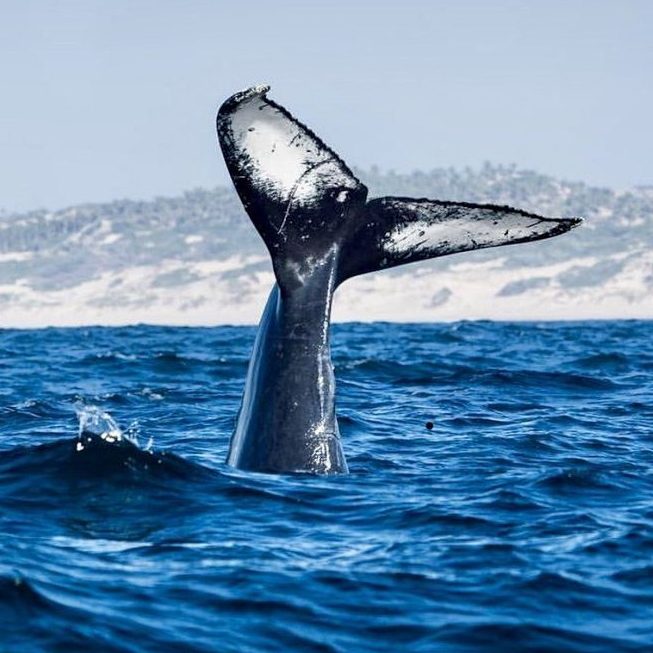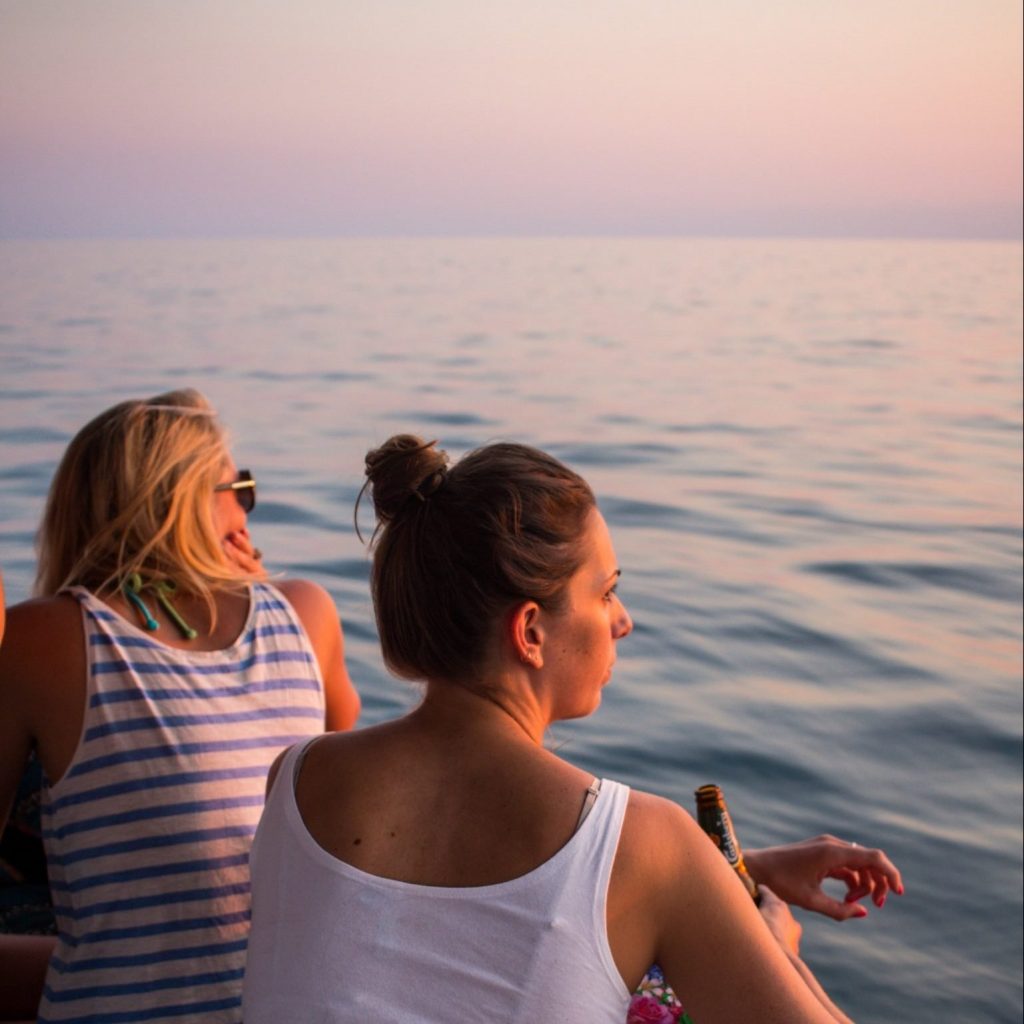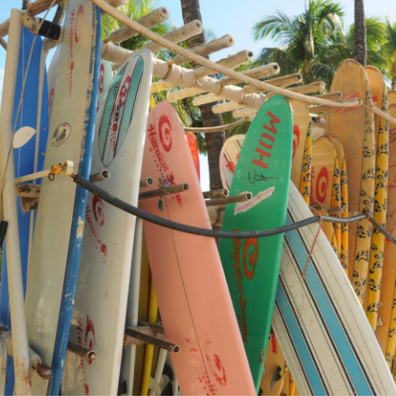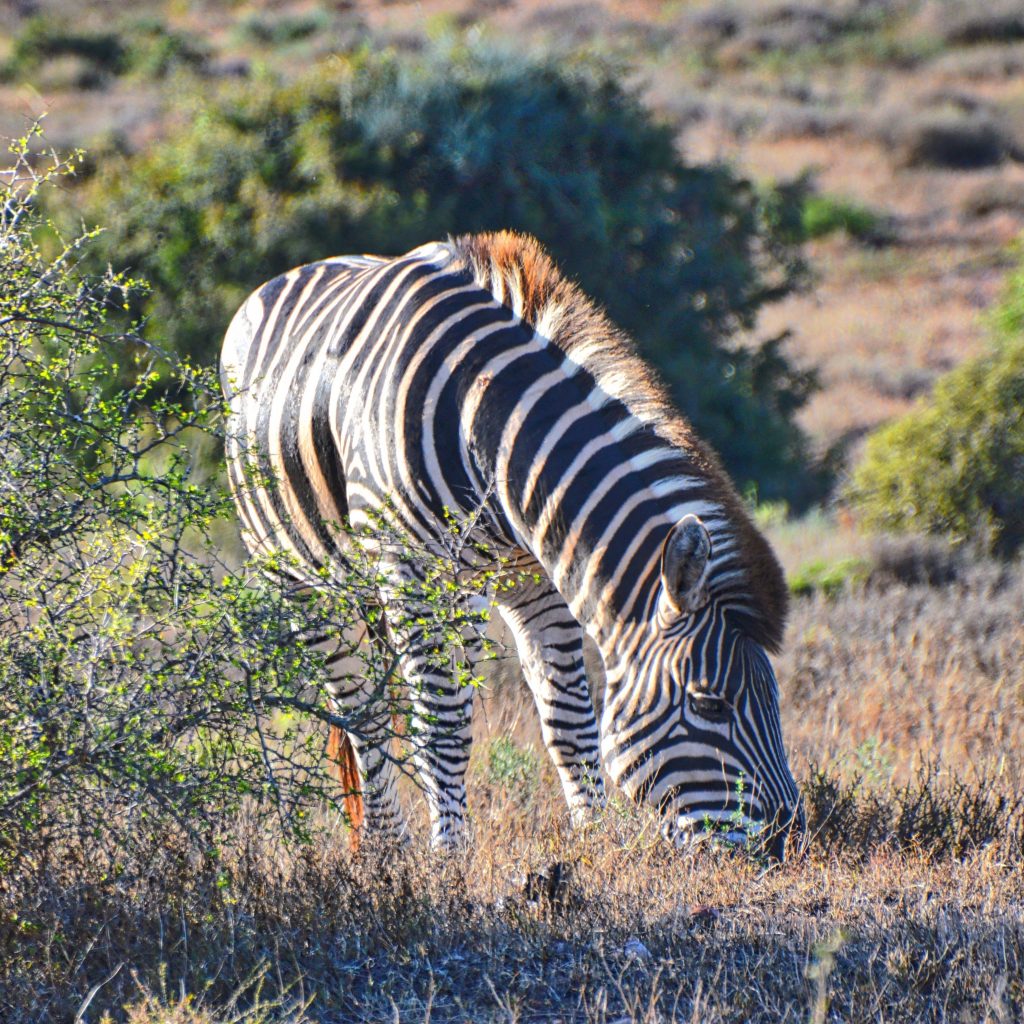 ABOUT THE ESCAPE
Why MOZAMBIQUE?
Bringing together untamed wilderness with some of the most stunning coastline on the African continent, Mozambique is the perfect intrepid destination you might not have even considered. You'll be able to satisfy your sense of adventure exploring the incredible wildlife, while soaking in the picture-perfect scenery and beaches.
Who's this for?
Solo travellers, couples and small groups of friends are all welcome. Our Mozambique escape is for you if you're adventurous, up for meeting new people, fairly patient, and ready to embrace the unexpected. We'll be camping in the bush, going on an ocean safari in search of whales and whale sharks, visiting local communities, taking surf lessons and practising yoga.
WHY SHOULD YOU JOIN US?
We've travelled to Mozambique ourselves, both as visitors and organising bespoke escapes, so we've poured a lot into planning a trip packed full of highlights that'll be like nothing you've done before. You'll be experiencing it with a group of like-minded strangers, and we're also bringing along a professional photographer to capture all the action.
We'll help you explore a stunning country that has relatively little tourism infrastructure with all of the hassle taken care of, you just need to arrange your travel out there, and we can even help with that too.
To get a feel for what to expect from a Faraway escape, have a look at this round-up blog from last year's group adventure in Malawi.
What's the plan?
As Mozambique is so vast, with over 2,500km of coastline, we've focused our road trip adventure in the southern section of the country to make the most of our time there.
Flying into and out of Maputo, we'll begin by travelling up the coast to Tofo, a small, lively town, where we'll spend our first three nights. Here we'll head out on boat trips in search of whales and whale sharks, take surf lessons, practise yoga on the beach, and enjoy the local nightlife.
Next, we'll head down to a luxury eco-lodge tucked among the sand dunes in Chidenguele, where we'll relax, snorkel around the protected reef and explore the local community. To end the escape, it's back down to Maputo for a night before heading into the Maputo Special Reserve on a wild camping safari for the final two nights.
Scroll down to see the full itinerary below…
WHAT DOES IT COST?
BOOKING NOW CLOSED
£2,850

– the first 4 spots –

SOLD OUT
£3,000

– the remaining 9 spots
"I absolutely LOVED my Faraway adventure. From start to finish it was impeccably organised and it was the first time I felt such a personal touch from a travel company."
Harriet, Malawi Escape 2018
THE ITINERARY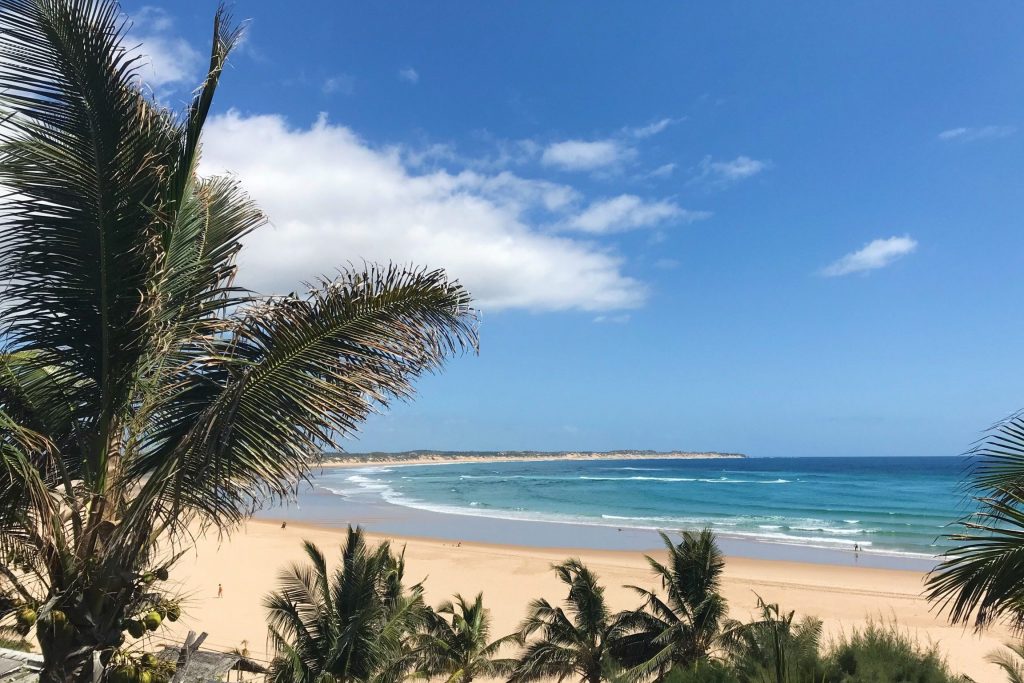 DAYS: 1-4LOCATI

ON:
TOFO
Welcome to Mozambique! Flying into Maputo, we'll drive north to Tofo, a small buzzy beach town where we'll spend a few days settling into beach life: heading out on an ocean safari in search of big sealife (it's humpback whale season!), learning to surf, practising yoga, and experiencing the nightlife. We'll also take a boat trip over to a nearby island, where we'll have a traditional lunch in the village and get to meet the chief. We'll be staying in thatched cabanas at Mango Beach, with our own private stretch of beach to relax on and some of Tofo's best food and vibes on-site. For those interested, you can add on scuba diving or horse riding along the beach (not included in the cost of the escape).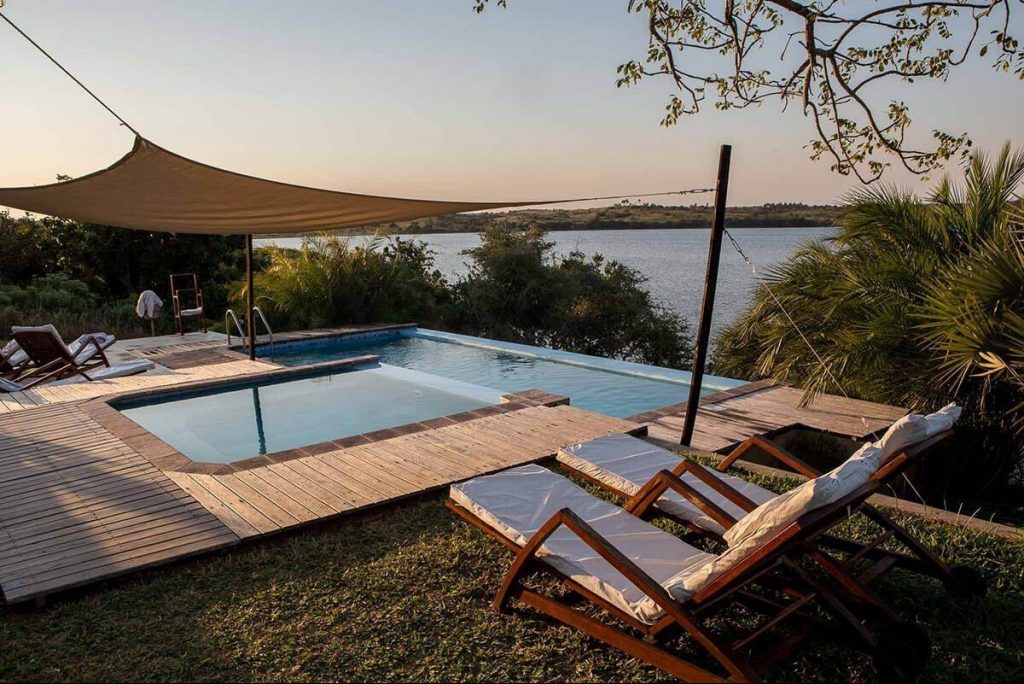 DAYS: 4-6LOCATION: CHIDENGUELE
Next, we'll travel down the coast to the beautiful Naara Eco Lodge, a luxury eco-lodge tucked among the sand dunes where we'll spend the next two nights. Whilst we're here, we'll go snorkelling amongst protected reefs, take a guided walk into the local community, and relax on a beautiful stretch of beach. There's also a spa on-site for anybody who'd like a massage.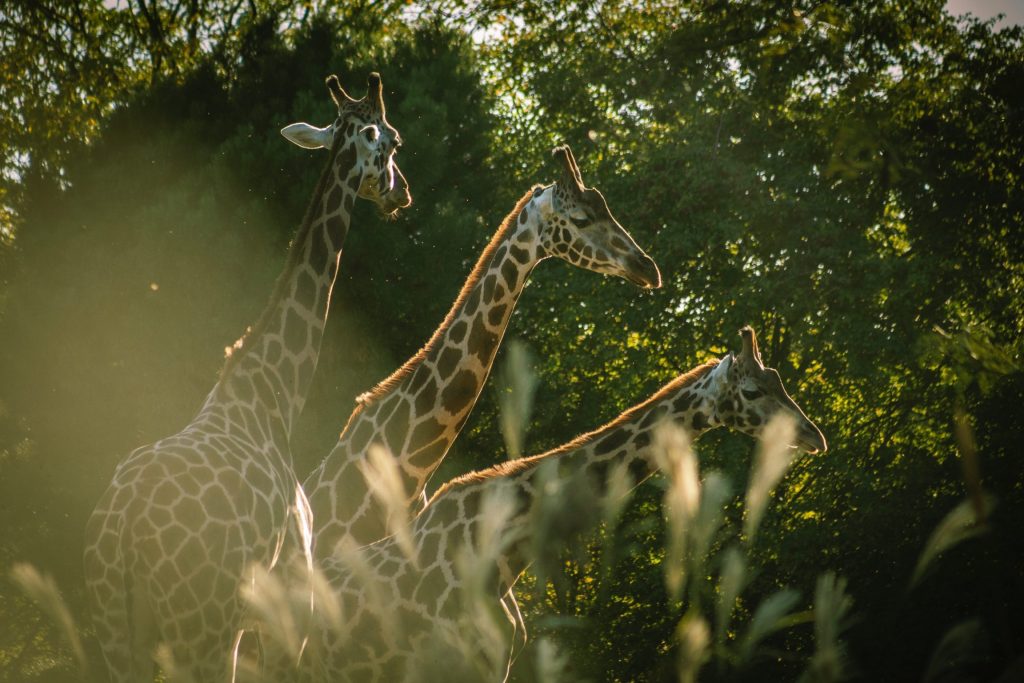 DAYS: 6-9LOCATION: MAPUTO SPECIAL RESERVE
Then it's back down to Maputo for a quick stop-off for a night, before setting off early the next morning to drive into the Maputo Special Reserve for a wild camping safari experience with Mabeco. We'll have two nights completely off-grid exploring this untouched nature reserve, which combines savannah and ocean in one extraordinarily beautiful location. We'll spend the days searching for wildlife and stopping off on remote beaches, before returning to our camp for sundowners, dinners cooked over an open fire, and nights spent camping under unbelievably starry skies. Finally, we'll head back to Maputo before the flight home.
WHAT'S INCLUDED
All accommodation – 2 nights rustic luxury, 5 nights rustic but comfortable, 2 nights camping, plus tips

All meals

Transport within Mozambique

All activities including ocean safari, SUP, surfing, kayaking, snorkelling, yoga, and safari (all optional)

check

A professional photographer

check

Extra help from us if you'd like to extend your trip and travel on elsewhere afterwards

check

1.5% of sales (not profit) will be donated to a local charity, and you'll help us decide which one
AND WHAT'S NOT
International flights

Visas, vaccinations and mandatory travel insurance

Alcoholic drinks (we offer a local drinks package for £200 as an add-on)

check

Any additional activities (such as scuba diving, massages, horse riding), although we will help arrange these in advance for you

Phone signal & WiFi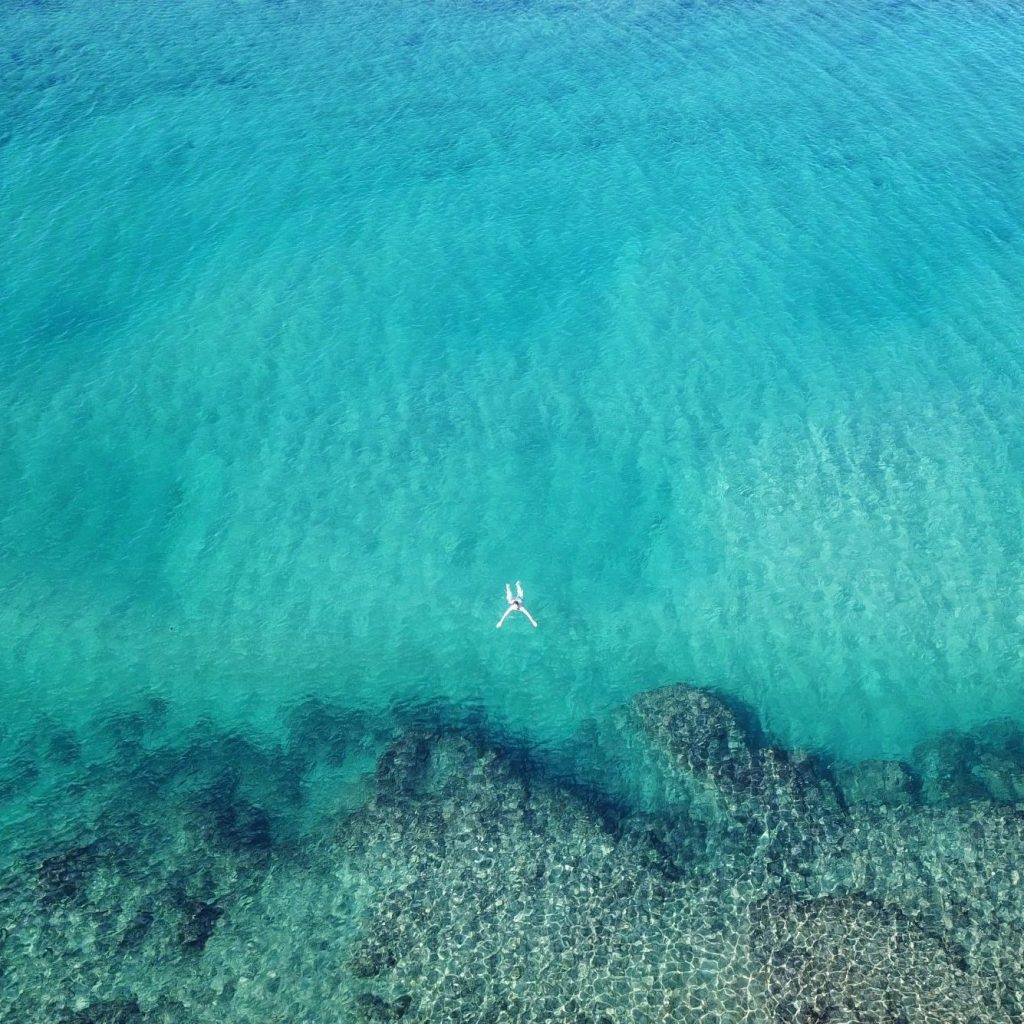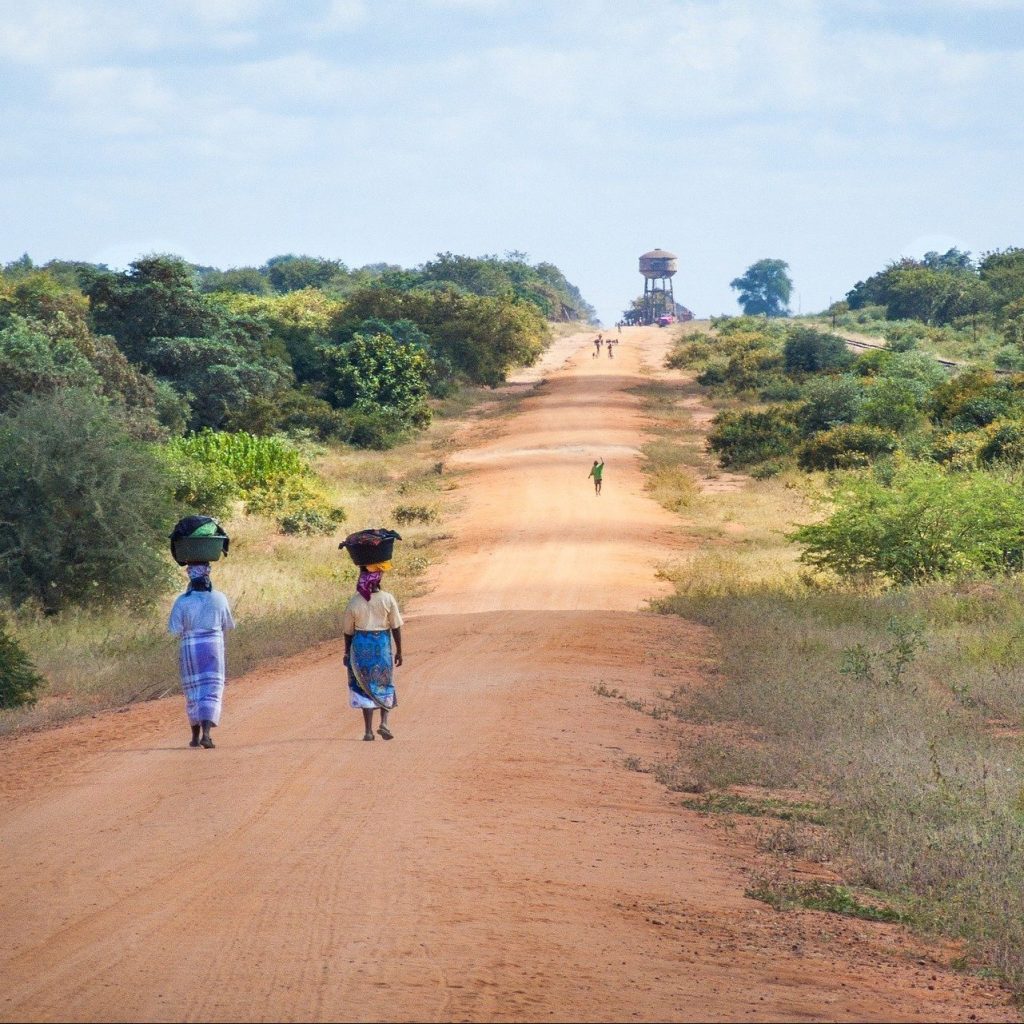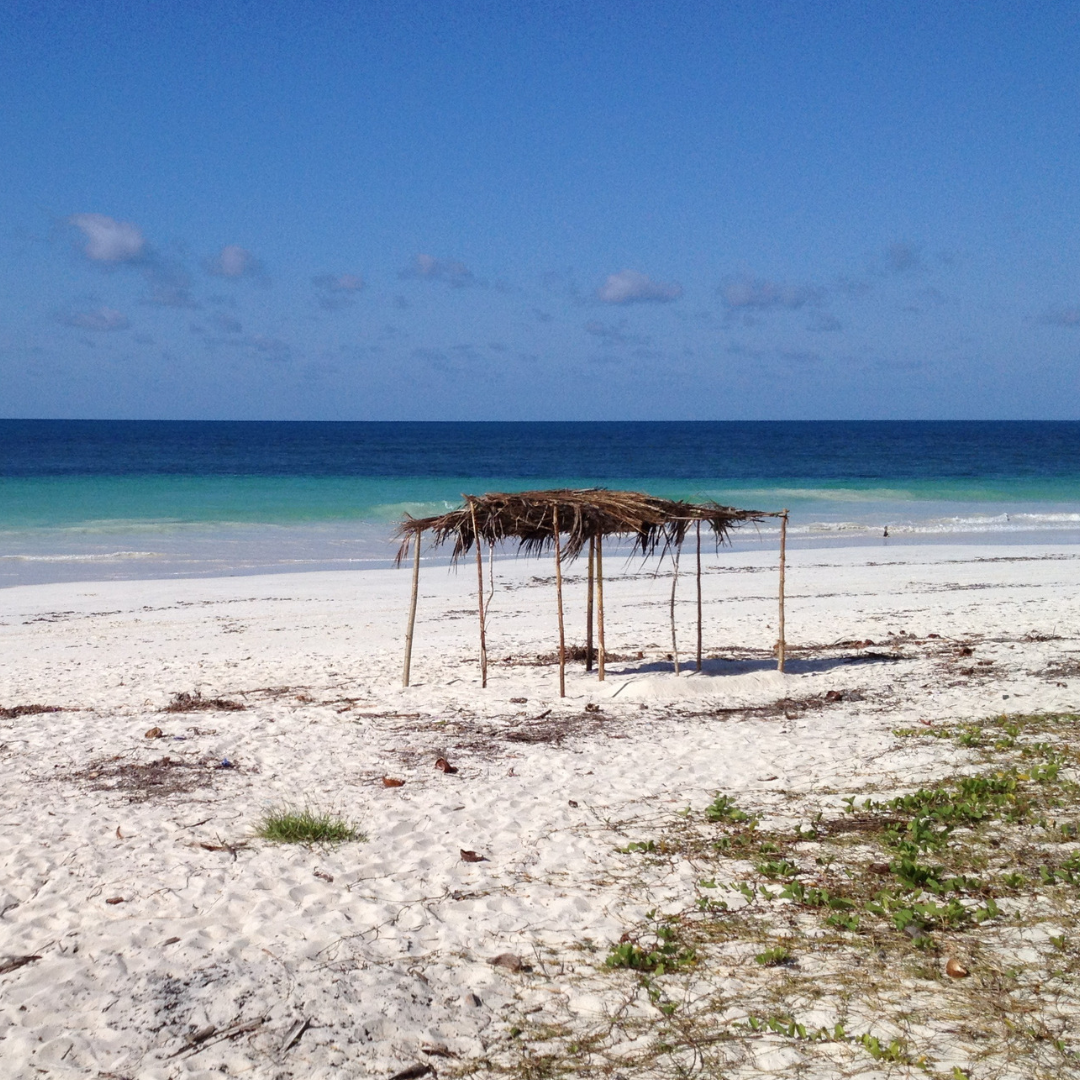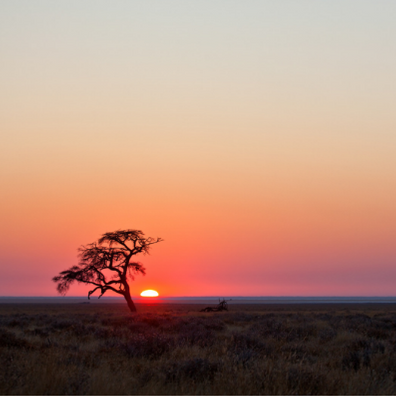 TESTIMONIALS
Insert Image Insert Image
"
I was so sad to leave Mozambique – such a beautiful country and completely unlike anywhere else I've travelled. I think I fell a little in love with it, and came home with some amazing new memories in my heart and a big smile on my face.
Clare, London (travelled solo to Mozambique in 2018 on a bespoke escape with Faraway)
"
I went on Faraway's first group trip and had an amazing time. A huge amount of thought and effort had clearly gone on in the background but everything ran smoothly. We visited places you wouldn't usually get the chance to and everyone had a great time. Can thoroughly recommend!
Scott, London (Malawi 2018)
"
I cannot recommend team Faraway enough. They somehow managed to seamlessly combine a travelling sense of freedom and adventure with having every little detail completely thought out and organised at the same time to ensure the best possible trip was had by all. I will absolutely be back for more!
Lizzie, London (Malawi 2018)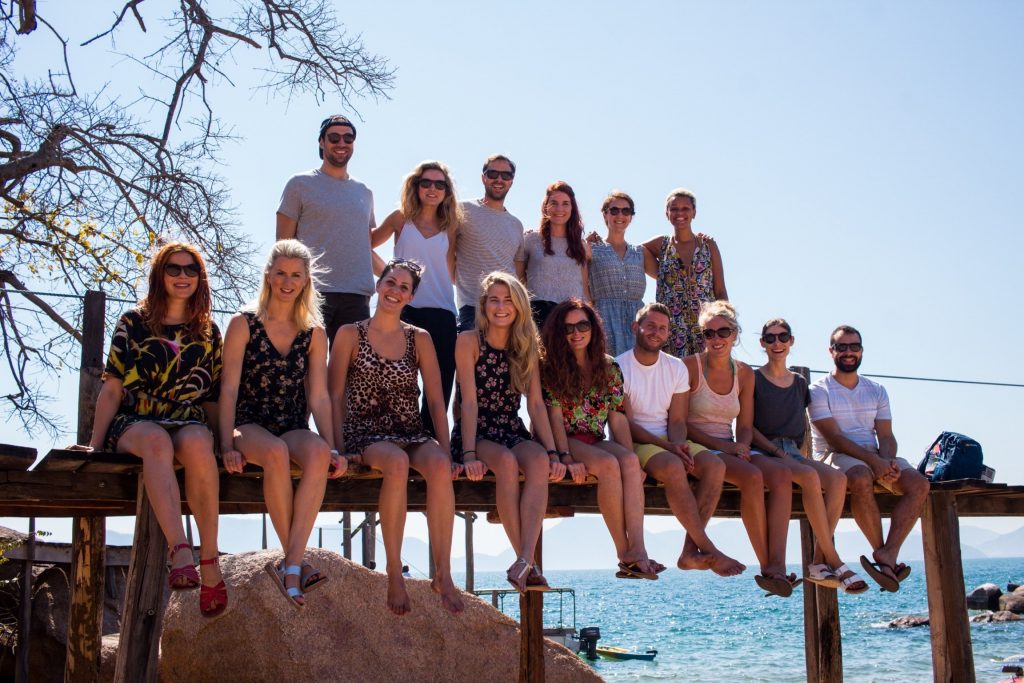 FAQS
WHAT FLIGHTS SHOULD I BOOK?
We'll be in touch with the recommended international flights once you've booked and we've filled at least ten spots (enough for the escape to go ahead). Please don't book your flights before we advise you to.
WHEN & HOW DO I PAY?
A £500 deposit is required to confirm your place. 50% of the balance will be due 90 days before the trip, with the remaining 50% due 60 days before. Payment is taken via credit card. If you'd prefer to spread out the payments, we can set up a direct debit for you – the final balance is still due 60 days before.
CAN I HAVE A ROOM TO MYSELF?
All rooms are shared. If you are a couple or two friends, we'll put you in a room together. Otherwise, we'll allocate rooms based on gender and whether you're more of an early riser or a night owl. There will be plenty of opportunities to have some quiet time by yourself (reading a book, chilling in a hammock, going for a walk etc) if you want it.
HOW ADVENTUROUS IS THE TRIP?
This is an active escape suited to people with a real sense of adventure. We'll be camping in the bush, driving on unmade roads, going on an ocean safari in search of whales and whale sharks, visiting local communities, taking surf lessons and practising yoga. You can opt out of any of the specific experiences – but as a destination, Mozambique is adventurous. The accommodation will be a mix of rustic and luxurious (you can find links to them all in the itinerary).
IS IT SAFE TO VISIT AFTER CYCLONE IDAI?
Parts of central Mozambique were devastated by Cyclone Idai in March this year, causing huge suffering and loss to the areas and communities impacted. Mozambique relies on tourism for income and, at times like these, it's more important than ever to keep visiting and spending our money there.
Mozambique is vast and our escape is focused in the south, in areas that weren't affected by the cyclone and won't be in the way of the recovery operation in any way. We'll be visiting in September (well outside of the cyclone season).
CAN YOU HELP WITH ONWARD TRAVEL?
Absolutely – there's plenty to explore in and around Mozambique, and we'd be happy to help you with your travel plans either before or after the group escape. Otherwise, you're welcome to join us on our escape in Malawi afterwards (we'll offer a discount for anybody who comes on both).
DO I NEED A VISA & VACCINATIONS?
Yes, it's likely you'll need a visa (depending on your nationality) and some vaccinations. We'll send you all the information once you've booked.
WHAT INSURANCE DOES FARAWAY HAVE?
We're a member of the Travel Vault (reference EVO/FFI/2018 0016), and compliant with 'the Package Travel, Package Tours Regulations, 1992'. This means that all travellers are fully financially insured for the amount of money you spend with us.
​As well as this, you must have your own personal travel insurance for the full duration of the trip. ​
Please see our terms and conditions here.
WHAT'S THE CANCELLATION POLICY?
Once you've paid the deposit, you have seven days to change your mind. After that, it is non-refundable. Please see our terms and conditions here.
Insert Image