A WORD FROM​ OUR TRAVELLERS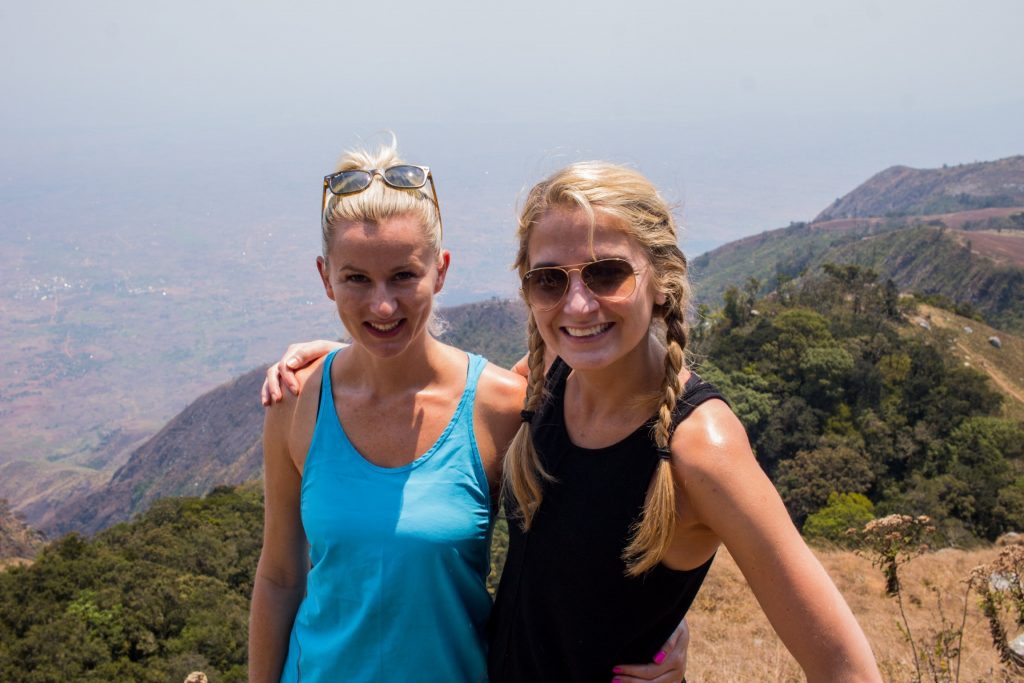 Lizzie, Malawi 2018
I cannot recommend team Faraway enough. I joined their once in a lifetime Malawi group trip. They somehow managed to seamlessly combine a travelling sense of freedom and adventure with having every little detail completely thought out and organised at the same time to ensure the best possible trip was had by all. I will absolutely be back for more!
Scott, Malawi 2018
I went on Faraway's first group trip and had an amazing time. A huge amount of thought and effort had clearly gone on in the background, but everything ran smoothly. We visited places you wouldn't usually get the chance to and everyone had a great time. Can thoroughly recommend!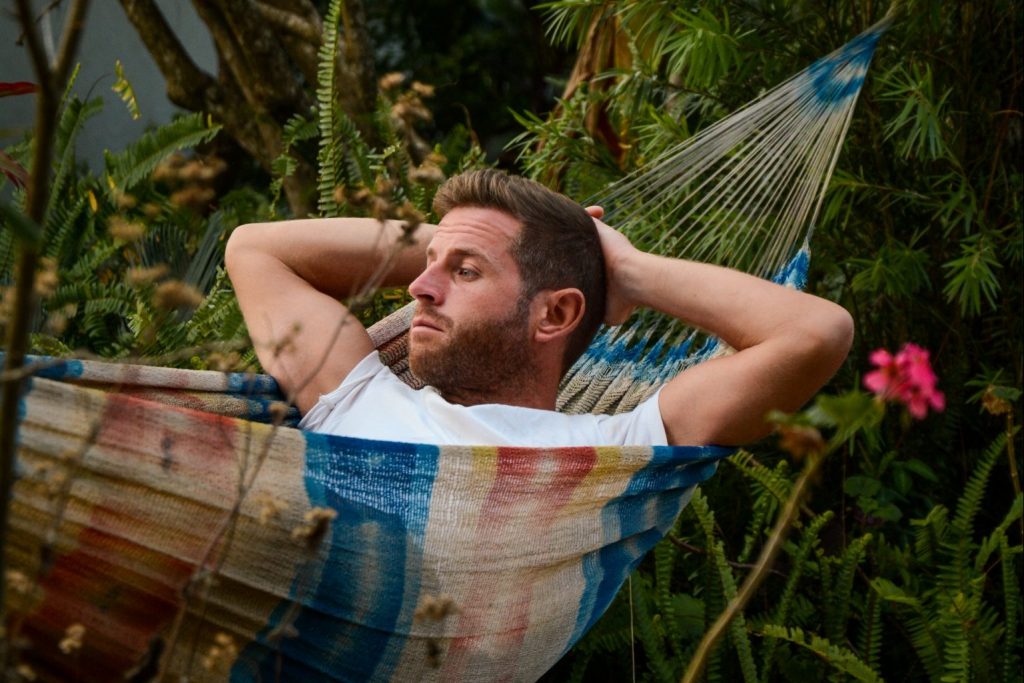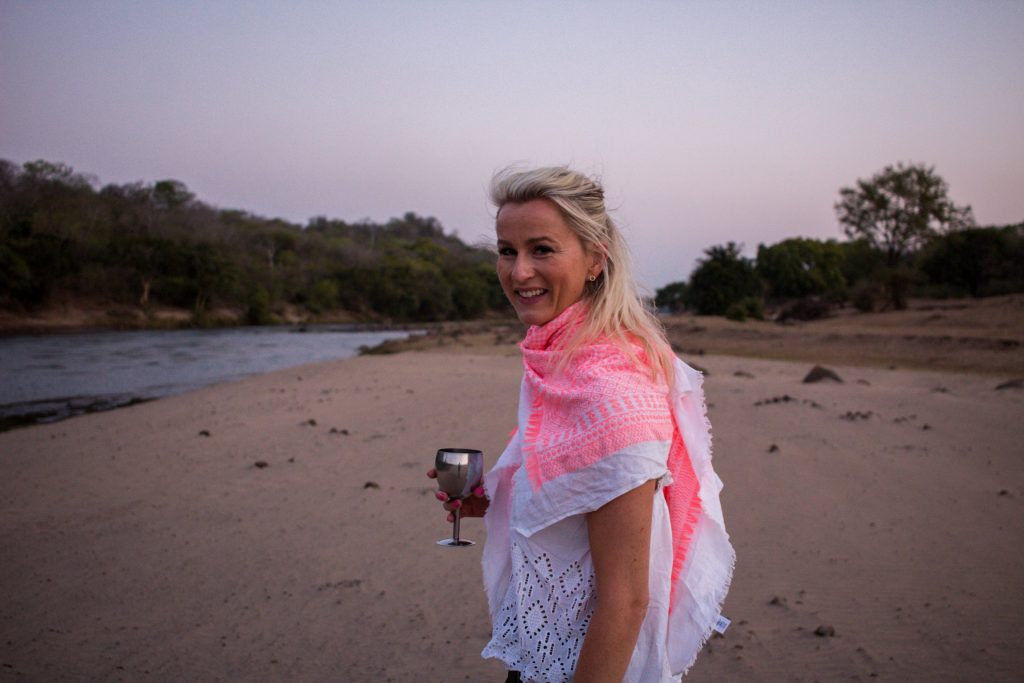 Harriet, Malawi 2018
I absolutely LOVED my Faraway adventure. From start to finish it was impeccably organised and it was the first time I felt such a personal touch from a travel company. Helen & Al managed to pull together such an incredible group of like-minded individuals who were all up for making the most of the time in Malawi. If you're looking for something a little different then 100% don't hesitate to book with Faraway
Asher & Esther, Malawi 2018
Traveling with Faraway was an amazing experience. The organisation of Helen and Al was superb, the location (Malawi) was beautiful and the group of people we met was awesome. I warmly recommend Faraway to anybody who would like to travel and experience adventurous places with full peace of mind.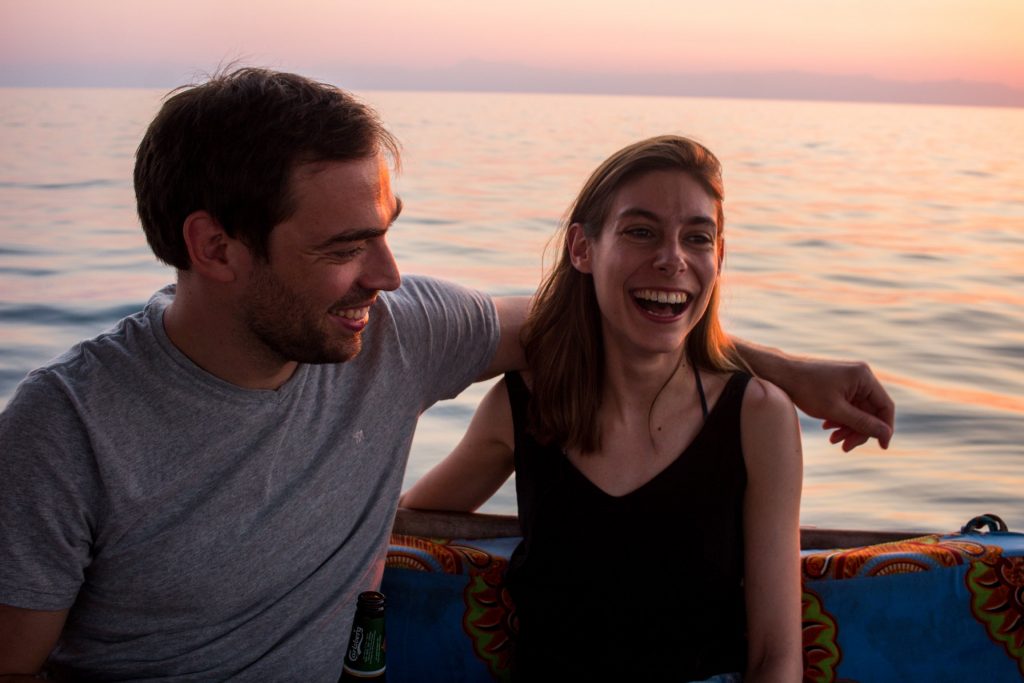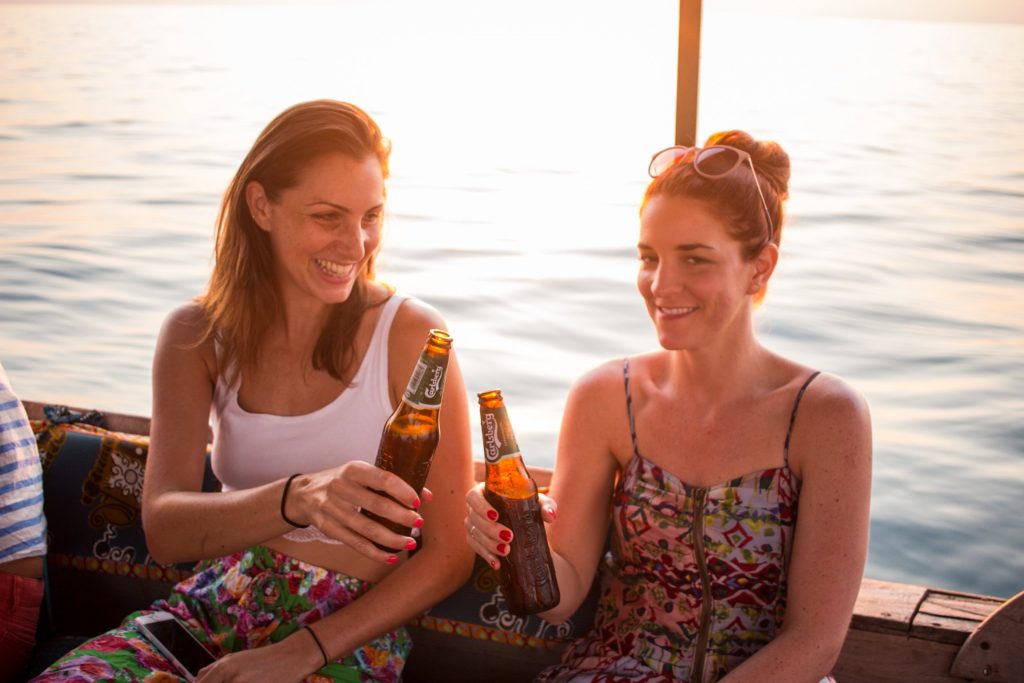 Katie, Malawi 2018
I loved my Faraway adventure to Africa. An amazing experience and different than anything I've done before. An opportunity to explore an unspoilt and under appreciated place with new friends. Meeting new like-minded people plus the confidence that everything has been thought through and organised is a combination that doesn't really exist.
Gid, Malawi 2018
I joined the group trip with Faraway to Malawi and wow it was such a great experience. I was looking for a real getaway holiday, leaving he laptop behind and Malawi was perfect for that. Helen and Al from Faraway really went above and beyond to make sure everyone had a good time. The trip was really well organised and had a bit of everything. The highlights for me were the Lake of Stars music festival, amazing island sunrises, and being completely disconnected. I would definitely take another trip with these guys!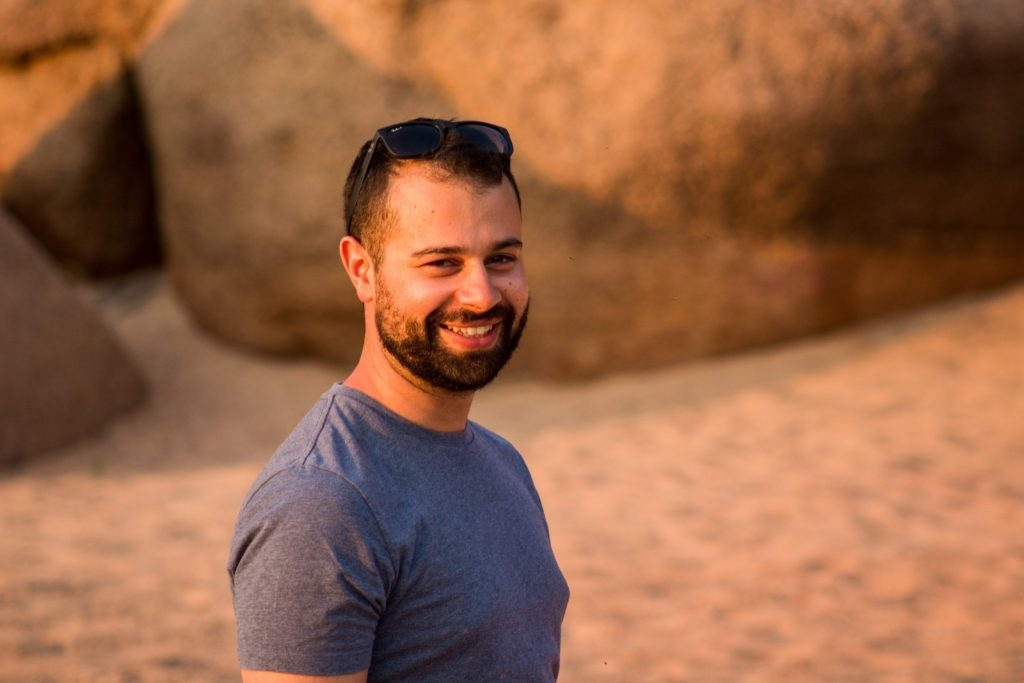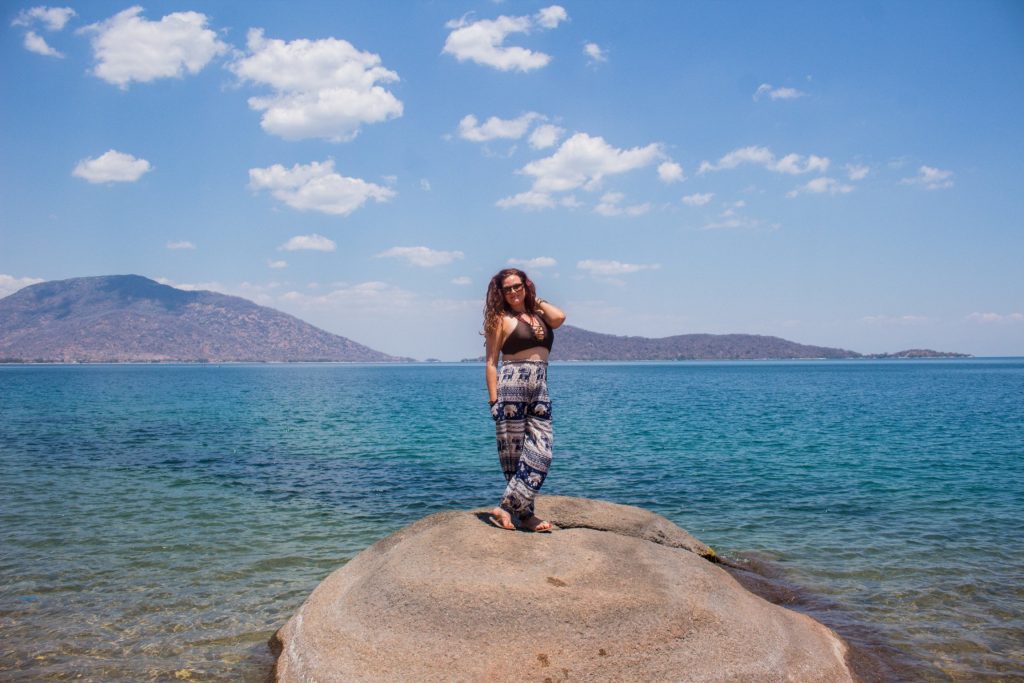 Clare, Malawi 2018
It literally ticked all my boxes; the right balance of intrepid adventure and down-time to relax in, the most beautiful surroundings that changed at every destination.Plus the most remarkable vibe, created by the most remarkable group of people. who were are absolute pleasure to travel with!
Rosie, Malawi 2018
A fabulous 10 days, filled with laughter, fun and adventure with a group of new friends for life and the loveliest local people of Malawi.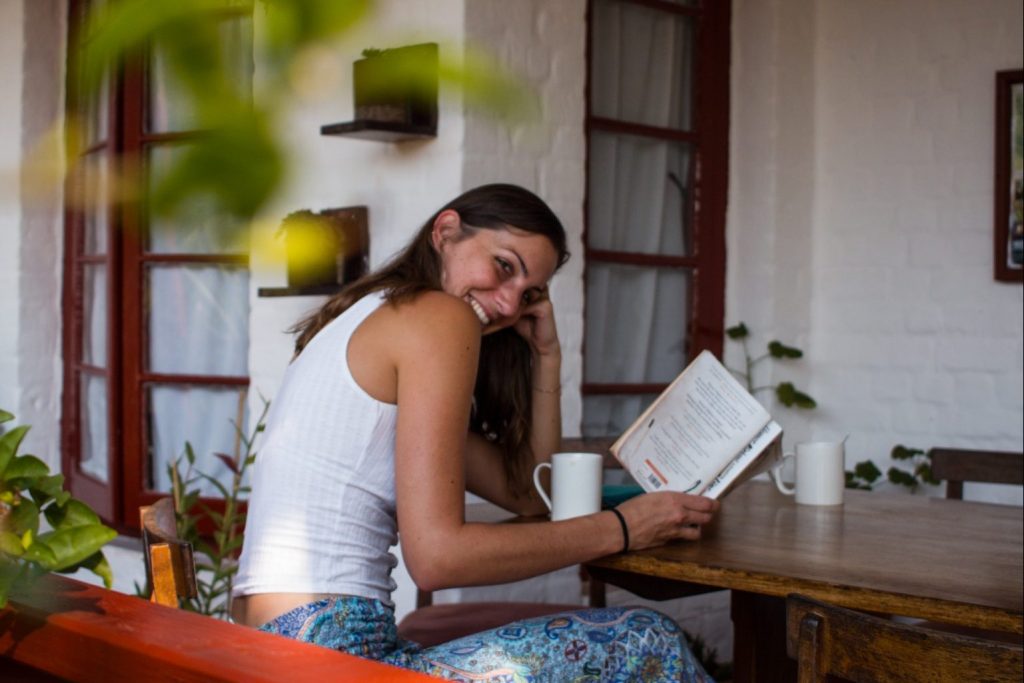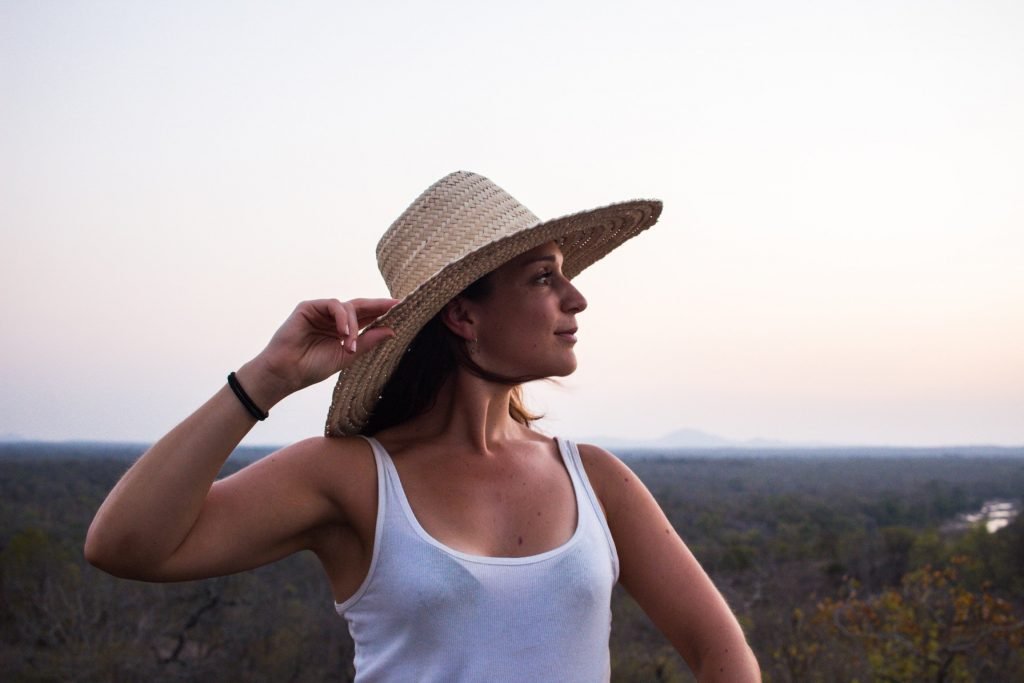 Lindsay, Malawi 2018
It was amazing. Perfect mixture of beach, festival and safari-and super bonus – I got to go on a hike! Lovely people & the country is definitely underrated as a tourist destination.
Do you fancy a different kind of travel experience with a small group of like-minded travel lovers?
Join us on a Faraway Escape, our immersive small group adventures to under-the-radar destinations led by the Faraway founders, Helen and Al. Come back to Malawi with us for an unplugged adventure next September.
SEE ALL THE DETAILS AND REGISTER INTEREST