UNFORGETTABLE HONEYMOONS
At Faraway we create bespoke escapes you'll never forget; so, you can enjoy your wedding celebrations knowing you have a life-changing honeymoon ahead of you.
We specialise in researching, planning and organising unforgettable honeymoon adventures. We'll get to know you both, help you choose where in the world to go, and personally recommend extraordinary travel experiences to suit you. We'll handle all your bookings, and arrange the logistics and nitty gritty too – all within the budget that suits you.
"It's down to their hard work, meticulous planning, local knowledge, attention to detail and passion for travel that Faraway pulled off the trip of a lifetime for us. All the stress had been taken away, allowing us to enjoy all the special moments, of which there were plenty."
James & Amy, Colombia & Panama
HOW IT WORKS
If you'd like us to take care of your honeymoon for you, these are the steps we'll typically follow;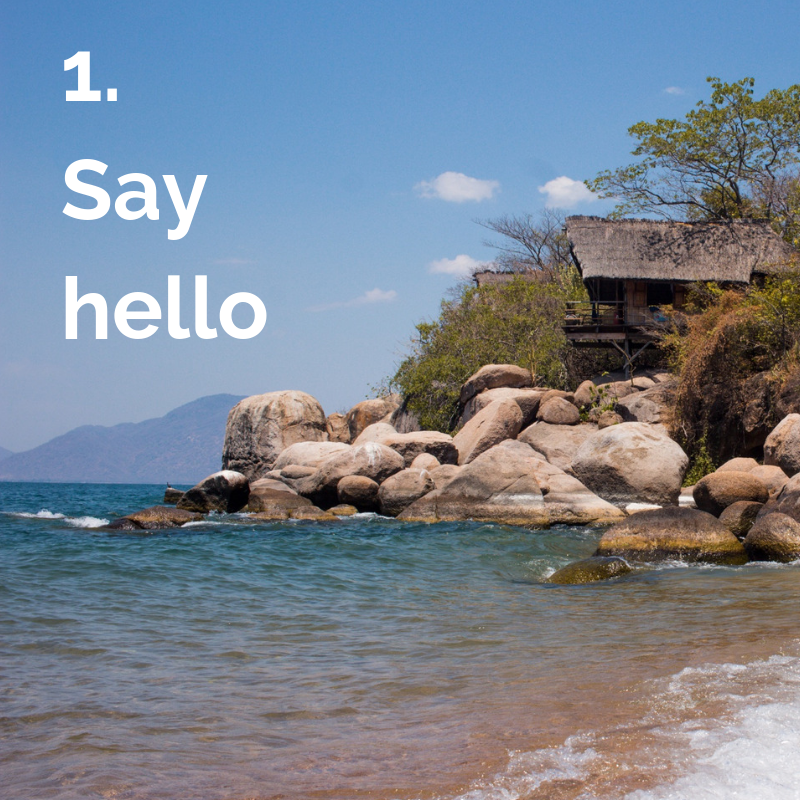 We'd love to hear all about your perfect honeymoon and what you have in mind so far, and then we'll explore how we can help make it happen.

All of our trips are bespoke and will be completely designed around you both. We charge our planning fee upfront, and we guarantee that you'll get fantastic value for money.
Once you've paid for our service, we'll ask you to complete a fun trip brief with more details about how you like to travel and the extraordinary trip you have in mind.
If you're undecided about where to go, we'll present you with 2-3 options and help you choose which is right for you.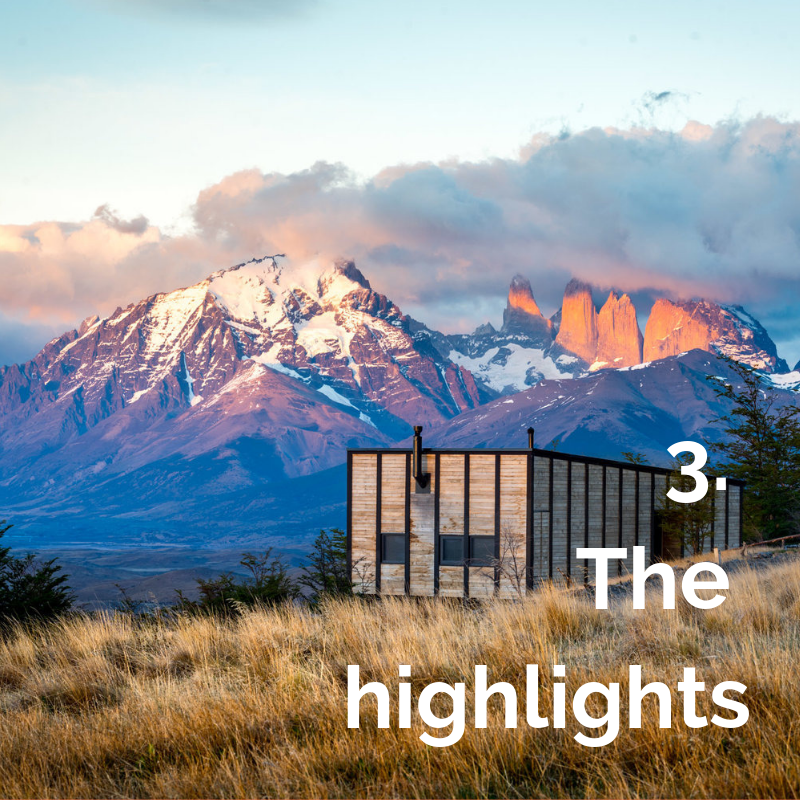 We'll create a Pinterest board for inspiration with a top-level itinerary outlining the stops we'd recommend, and then run through it with you on a video call to get your feedback.
We believe there's more than one way to see a destination – so we'll usually include a couple of alternatives for us to narrow down together.
This is also when we'll help to create a bespoke honeymoon fund for you (if you'd like one). It's all part of the service and you can read more about that below.

Next, we'll delve into the details of where you'll stay and any special experiences that might be perfect for you.
Sometimes, we'll throw in an option to upgrade too (only if we think it's worth the splurge).
We'll manage any communication over Slack, so everything's in one place. Once we share the plans with you on your private trip page, you'll have ten days to ask for any changes.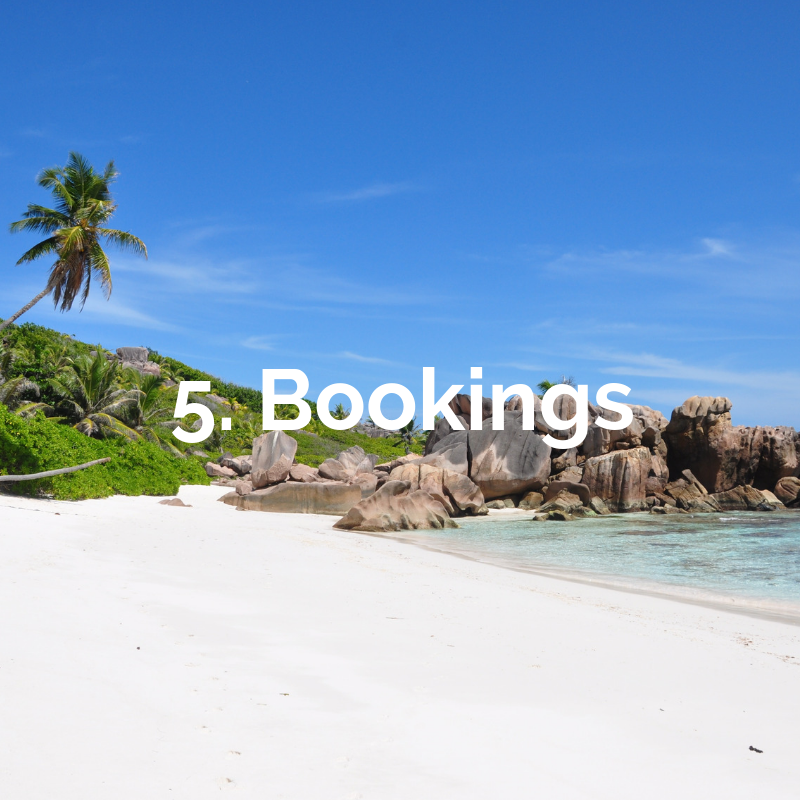 Once you're happy with the plans, we'll handle all the bookings, and arrange the logistics and nitty gritty too, helping to take away any of the hassle.
We'll need a 30% deposit at this point. You can pay the balance 60 days before you travel, or we offer a monthly direct debit to help spread the cost – whichever's easier for you.

Before you go, we'll pull all the information into a beautiful, interactive guide for you, and send you away with a small travel-inspired gift in the post.
QUESTIONS?
Here are the answers to some common questions couples may ask before getting started with their honeymoon plans.
WHAT SETS US APART
As a recently married couple in our thirties who love to travel, we understand how important your honeymoon is to you both. We're here to save you time, take away the hassle and help you kick off married life with the trip of a lifetime. Here's what you get with a Faraway honeymoon: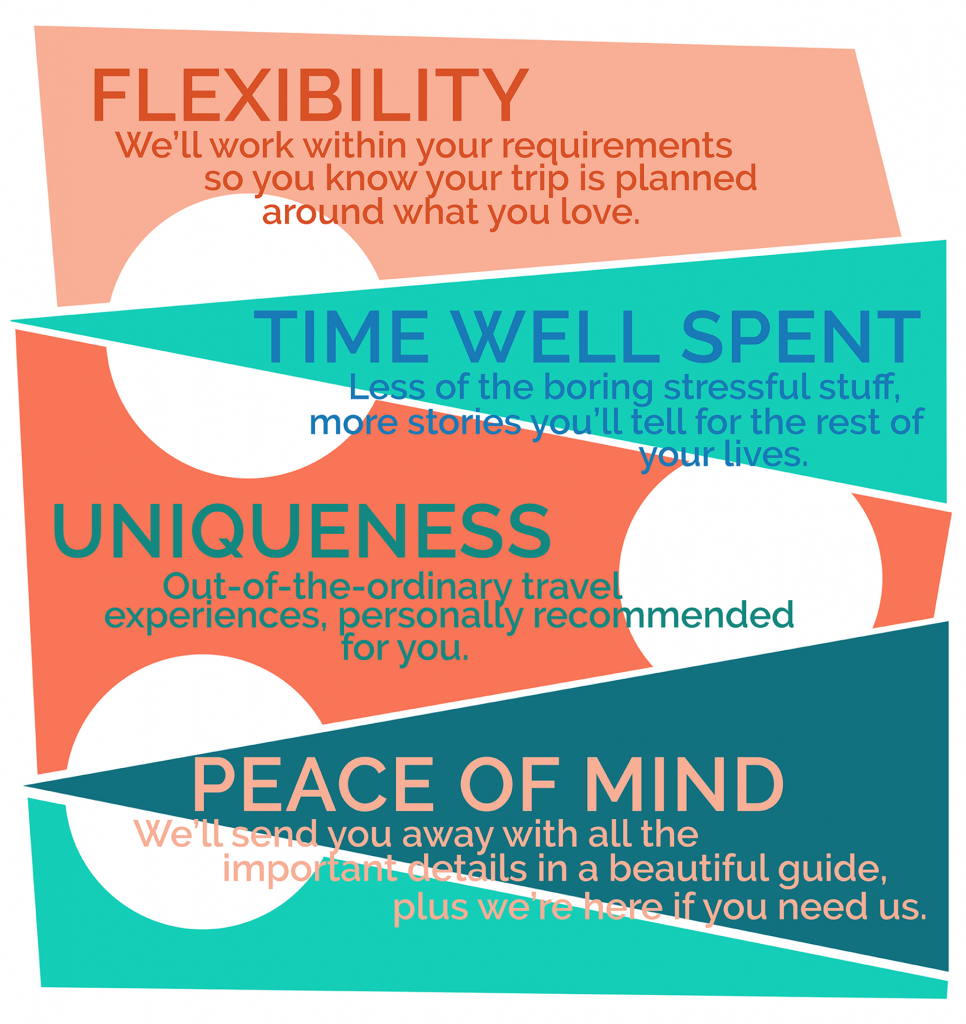 HONEYMOON FUND
82% of couples now ask for contributions toward their honeymoon as a wedding gift, instead of a traditional list (how many sets of towels do we really need?), but this can feel awkward, and the options available are a bit generic.
So, we've teamed up with the wonderful Patchwork to offer all new Faraway trips a bespoke honeymoon fund completely for free. As part of our service we'll help you to design the page (you can tweak it as you like), and you can send it out to your wedding guests along with the invites. On average, a couple with a honeymoon fund will receive 30% more in donations than if they asked guests for ​cash and bank transfers.
The funds are paid directly to you (via Stripe or Paypal who take a small fee) to use as you like on your honeymoon. It's a fun way for your friends and family to see what you'll be getting up to, and means you can thank them for those sundowner cocktails afterwards too!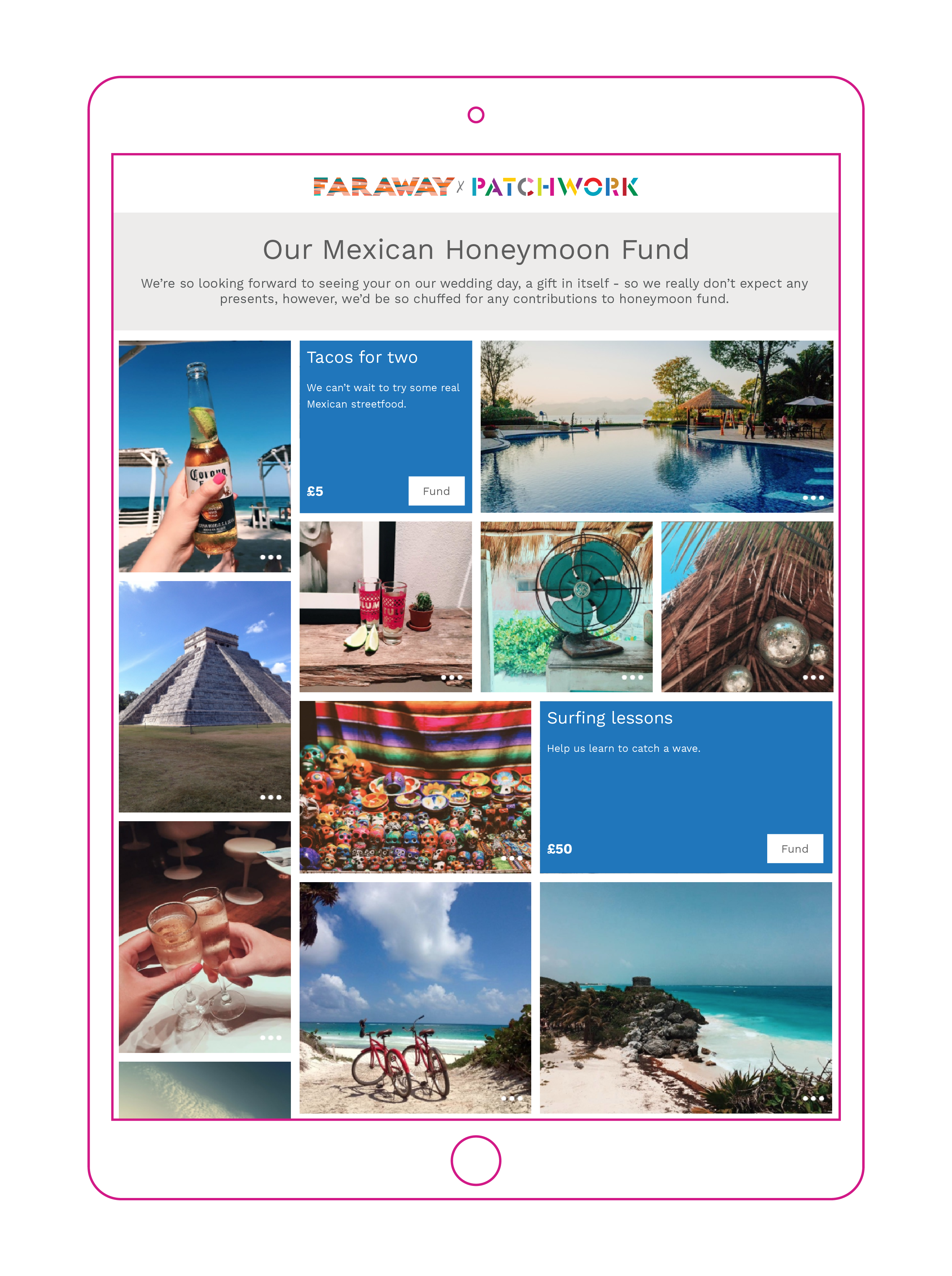 Want to know the three most common mistakes couples make when planning a honeymoon… and how to avoid them?
Sign up to our newsletter here and we'll send them straight over
Select Columns Layout Insert Call to Action Insert Styled Box Insert Guarantee Box Insert Symbol or Content Template Insert Content Template or Symbol Add Icon Select Columns Layout