The 3 most common mistakes couples make when planning a honeymoon (and how to avoid them)
Congratulations! You're planning one of the most exciting trips of your life, your first as a married couple. Naturally, you'll want it to be extra special. Here are the three most common mistakes we see honeymooners making, and how you can avoid them.
1. Trying to squeeze too much in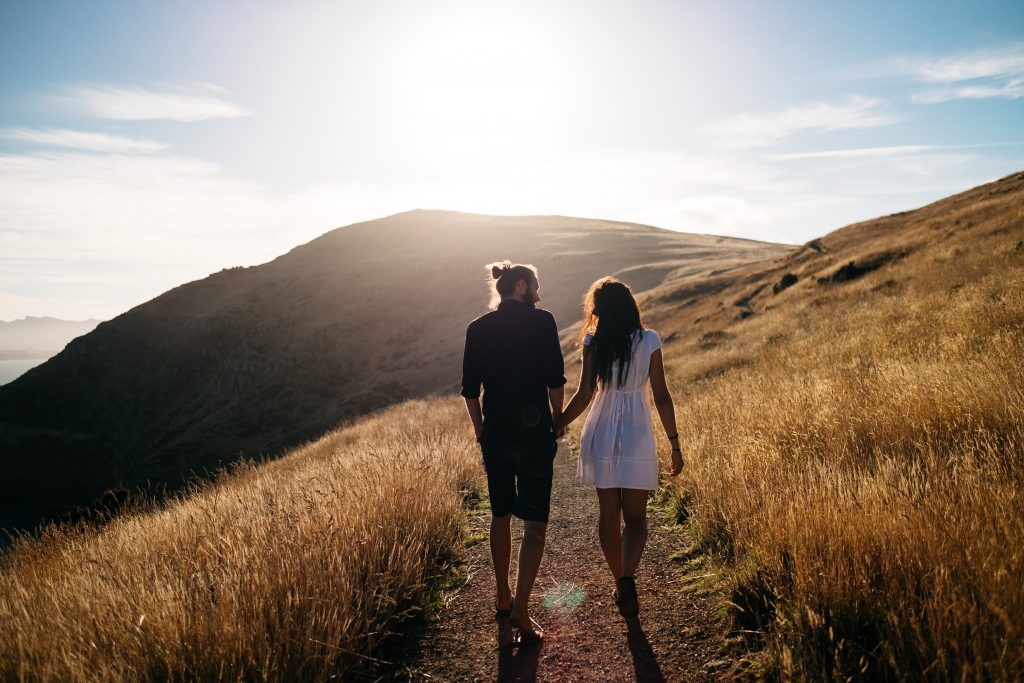 If you think you might get (dare we say it…) bored lying on the beach all day and gazing into each other's eyes all evening at a 5* all-inclusive resort, we're with you! That said, we'd strongly urge against trying to do too much with your honeymoon. Lots of the couples we meet are ambitious with what they can do with their time, and some wildly so: "We have 4 weeks off work, so we'd like to visit these 5 countries…" Eek.Here's why we recommend cutting the plans back;
You'll waste much of your time (and budget) travelling about
You won't get to experience the places you're visiting properly, so will have very few meaningful memories to show for it
You'll both end up exhausted and ratty. No faster way to end that newlywed bliss!
Instead, we suggest sticking to one or two countries and doing them well, moving about every few days or so. We also recommend saving a splurge for the end; a longer stop of 4 days or more where you can fully unpack, relax and imagine what life would be like if you ended up stranded in paradise!
ARE YOU PLAN​​​​NING A HONEYMOON?
Let's jump on a quick 15-minute call. We'd love to hear all about your perfect honeymoon, and then we'll explore how we can help make it happen.
2. Getting the timings wrong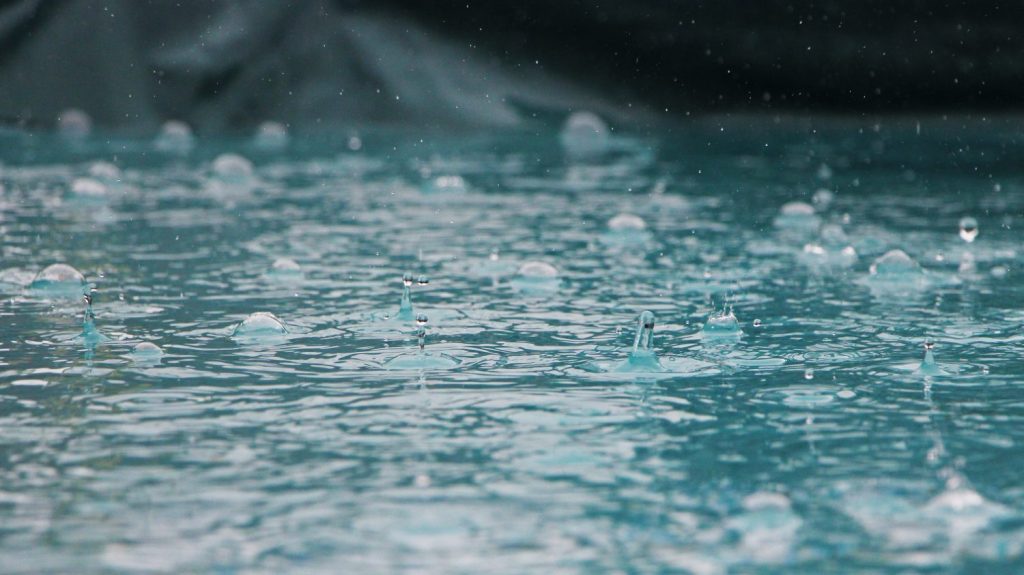 I recently reached out to our community for stories about their honeymoons, and here's one of several along a similar theme: "I planned 2 weeks in Florida for our honeymoon. Found out it was hurricane season the hard way…" Funny as it is looking back, I bet it wasn't at the time! Please don't be the next couple who finds themselves in this situation.We all know that weather can be unpredictable, especially if you've chosen somewhere tropical for your honeymoon. (Incidentally, I'm writing this during the UK's biggest heatwave in half a century!) But nevertheless, there are some things you can avoid. Hurricane season being one of them. Also, school holidays, religious festivals, and off season when you're the only people there (not in a good way).So, if you have your hearts set on a specific country, do some research into when's a good time to visit. Better yet, ask us and we can advise you. And if it doesn't coincide with your wedding, no problem. We often recommend planning a shorter mini-moon first to unwind from the craziness, and then heading off on your adventure later in the year.
3. Scrimping on experiences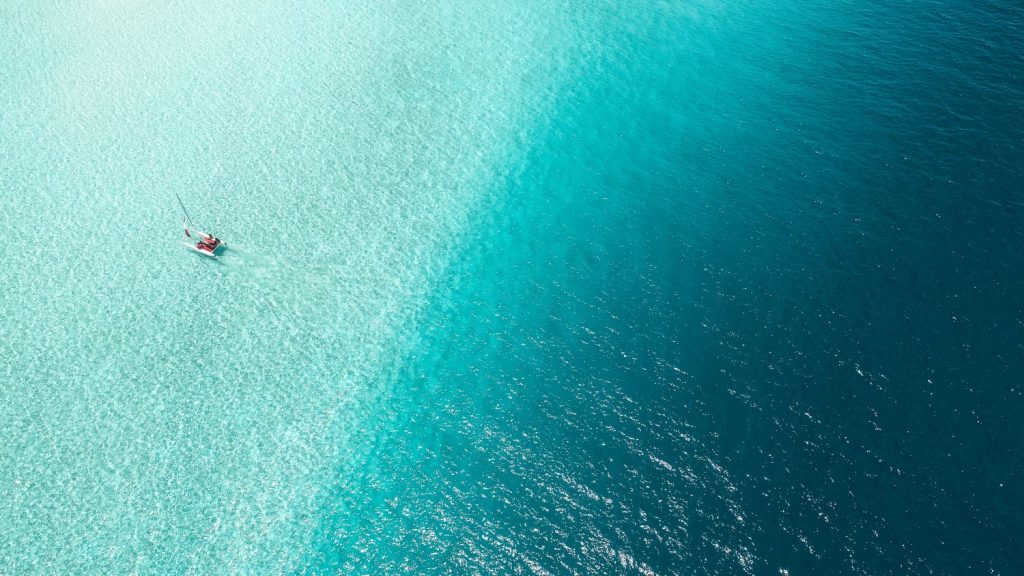 Have you ever looked back on a relaxing holiday and noticed that, as enjoyable as it was, you can't really remember what you did?!Whilst we love long sunny days that blur into one another as much as the next couple, your honeymoon is an exciting trip marking a very special occasion in your lives. So, we'd recommend factoring in some new and adventurous experiences you'll never forget.Depending on what you're into, it could be island-hopping on your own private boat; hiking and camping out under the stars; heading out on safari to see animals in the wild; or, even a tandem bungee jump. (Nothing bonds you like a shared adrenaline rush!)So, before you blow all of your budget on your accommodation and flights, put some money aside for an experience or two. Some couples ask for this instead of wedding gifts – and guests love knowing they've contributed towards something really memorable for you both (rather than another set of new towels!). Have a think about what you most enjoy doing together and any new experiences you'd like to try, and if you'd like some inspiration come and speak to us.
READY TO GET STARTED?
Let's jump on a quick 15-minute call. We'd love to hear all about your perfect honeymoon, and then we'll explore how we can help make it happen.
Insert Call to Action Insert Styled Box Insert Guarantee Box